Sony: "Absolutely have no regrets" about PS3
But head of hardware marketing admits Microsoft got a head start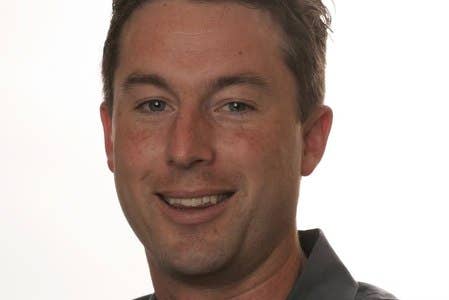 Sony's head of hardware marketing, John Koller, has explained that while pricing might have put the PlayStation 3 in third place, Sony has no regrets about the decision.
"Why we're in third... you know, there's a lot of things that happen in the market that cause sales to occur," he told Kotaku.
" There's no secret that we opened behind a high price point. And certainly others got a relatively nice head start on us because of that. That's certainly been part of it."
The PlayStation 3 launched in November 2006, priced at $499 or £425. The Xbox 360 launched in November 2005, priced at $400 or £280.
"But we absolutely have no regrets. This has been a very good cycle for us, and I think if you ask any publisher they'd say the same thing. It's been good, and we think it does portend good things for the future for PlayStation."
Pushed on the fact that a lower launch price could have helped sales Koller stayed firm.
"You could also say if you launched a year or two earlier the experience may not be where we are today," he argued.
"You can't always do everything at the same time. Given what we've had-and to do what we've done-I don't think we have any regrets. That's maybe a better way to clarify that."