Sonic the Hedgehog headed for Hollywood
Sega Sammy CEO says live-action/CG hybrid movie is in the works with Sony Pictures for 2018 release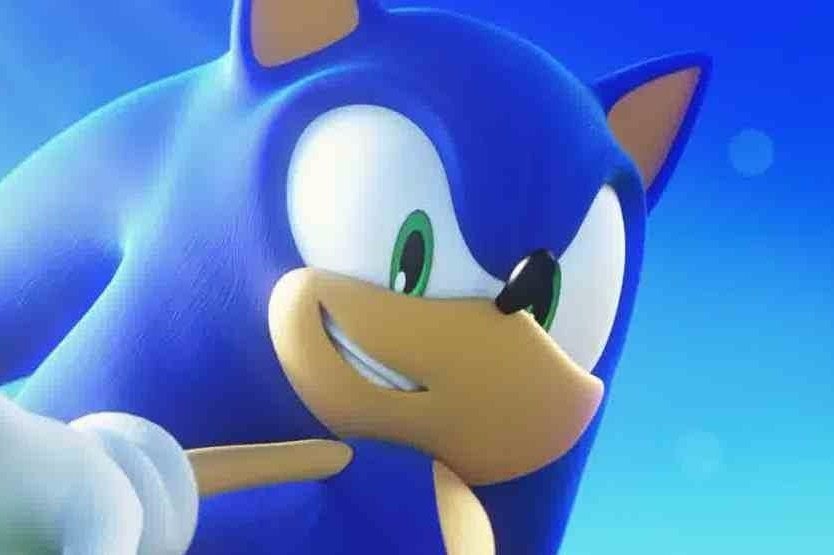 Sonic the Hedgehog is ready for his close-up. The Sega mascot is due to receive a feature film adaptation, according to Sega Sammy Holdings president and CEO Hajime Satomi.
In an interview with The Worldfolio published yesterday, Satomi discussed plans to bring the blue blur to the big screen as an example of the company's new ambitions.
"Sega Sammy Group is currently planning with Sony Pictures to create a live-action and animation hybrid Sonic the Hedgehog movie scheduled for release in 2018," Satomi said. "Like with this CG animation production, we would like to expand our business into other entertainment areas beyond what we are currently involved."
Satomi characterized it as one of a number of innovative ideas to expand the company's business, both domestically and internationally. He also talked about Sega Sammy's move into "integrated resorts"--entertainment complexes that combine casinos, hotel, shopping malls, movie theaters, and convention centers--and expansion into indoor theme parks and animation.
"I believe that Japanese companies need to be more aggressive and face the challenges of the international market - and that includes our company as well," Satomi said. "We would like to aggressively pursue global activities and challenges in the future to have our Sega Sammy Group brand recognized as a leader in entertainment."
While a Sonic movie would likely be Sega's biggest excursion into feature films to-date, it would not be the first. The company's House of the Dead zombie shooter franchise was one of Uwe Boll's many video game movie adaptations, and spawned a sequel despite receiving almost uniformly unfavorable reviews.