Sonic The Hedgehog 2 opened to $25.5m made in international theatres
The sequel sees an increase of 2% in revenue compared to the 2020 movie during its overseas opening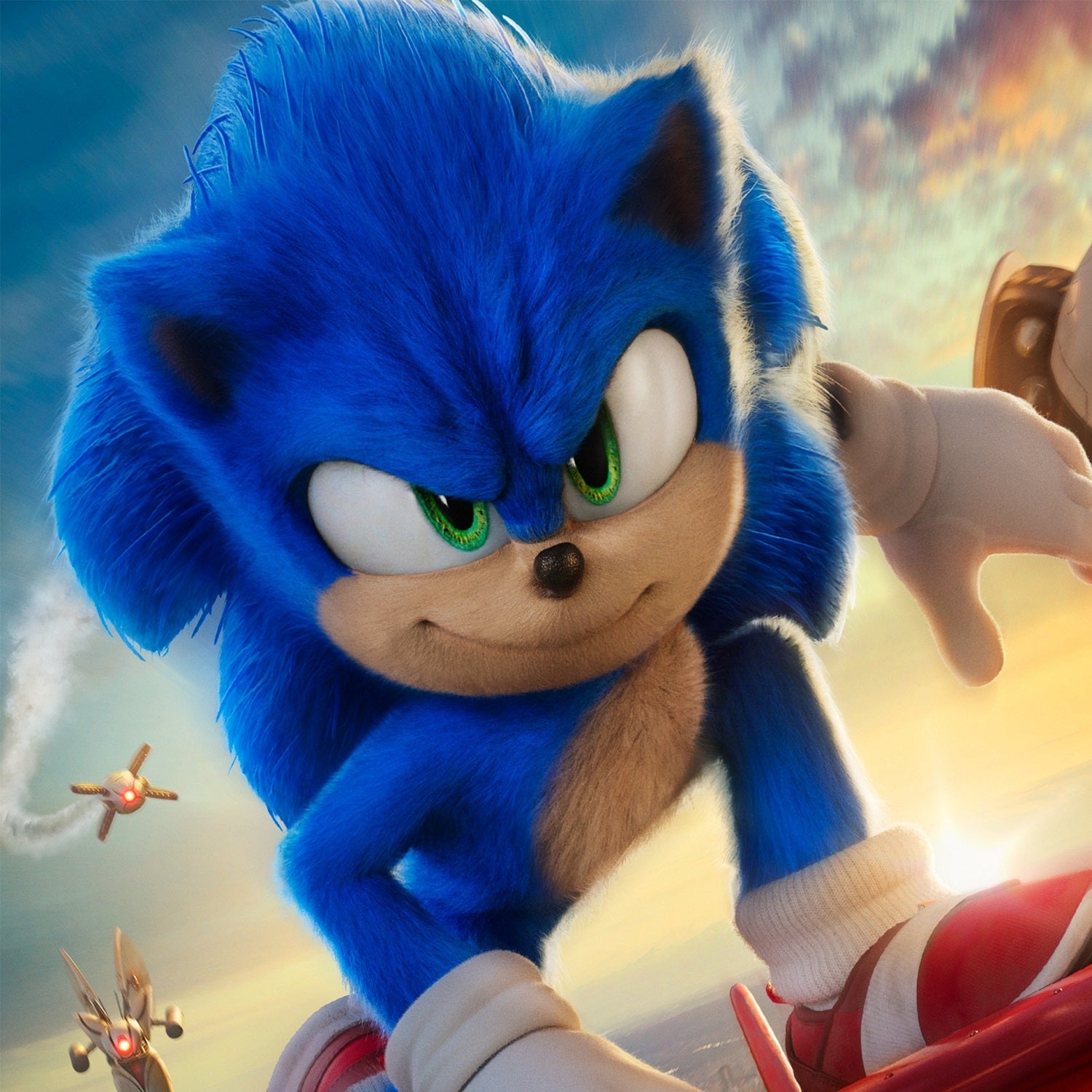 This past weekend Sonic The Hedgehog 2 movie amassed $25.5 million as it debuted within international theaters.
As reported by Deadline, the Sega speedster's second film generated 2% more this opening weekend when compared to the first film's performance.
The movie sees Dr. Robotnik (Jim Carrey) return with the aid of Knuckles (Idris Elba) as Tails (Colleen O'Shaughnessey) and Sonic (Ben Schwartz) team up to stop them.
Among the locations where the film debuted overseas the UK led the markets in revenue amassed. The country topped overseas box offices at $6.4 million. France was second at $5.7 million and Australia came in third at $2.8 million.
In terms of sales, the original movie for the Sega mascot went on to make $210 million within its first 10 days globally.
Sonic The Hedgehog 2 is set to release in US theatres this Friday on April 8.