Sonic Mania dev Christian Whitehead co-founds new studio Evening Star
Retro tech behind Sega's best-selling platformer will become studio's proprietary Star Engine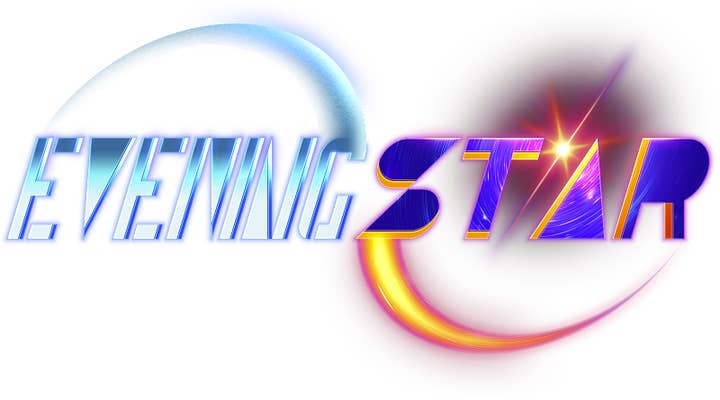 Christian Whitehead is among the co-founders of a brand new boutique games studio.
Evening Star is based in Los Angeles, with team members in Melbourne and London, and hopes to produce "fresh, fun games which will stand the test of time."
From its own description, it sounds like each of the founders will be leading their own projects, with the team writing: "Every member pursues a goal to make their own great games. By encouraging strong technical foundations in every discipline, members are given a voice and latitude to impact games in unique ways. By reinvigorating gaming history's more cunning techniques, the team boldly explores directions long since left behind."
Perhaps the most familiar name among its early members is Christian Whitehead, the driving force behind Sega's best-selling retro outing Sonic Mania. He takes on the role of creative director and lead engine architect.
The rest of the founding team are also former Sonic Mania developers, including CEO and producer Dave Padilla, art director Tom Fry, technical and audio director Hunter Bridges, and design director Brad Flick.
Whitehead will also be bringing over the tech behind Sonic Mania with him. The game was built with his Retro Engine and Retro Software Development Kit, and the core architecture behind this will form the basis of the Star Engine and Star SDK, which will be used to create Evening Star's games.