Solid year for Nexon sees net income up by 88%
North American growth pushes publisher forward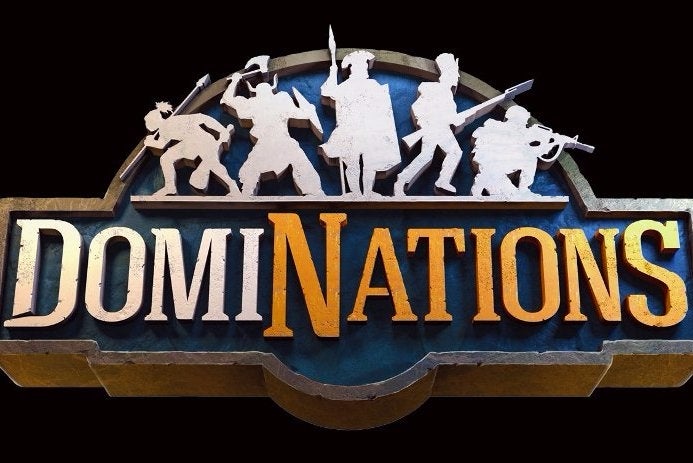 Nexon has filed its full year report for FY2015, illustrating a consistent increase in revenues and profits, despite a tough 12 months in Asian territories.
Full year revenues came to 190.3 billion Yen, a year on year increase of ten per cent, whilst operating income was up 37 per cent to 62.3 billion Yen. Net income shot up by 88 per cent since FY2014 to a total of 55.1 billion Yen.
"Nexon's solid performance throughout 2015 was driven by our relentless focus on the quality of our live and new games and the expansion of world class partnerships," said CEO Owen Mahoney. "Our full-year revenues, operating income and net income all grew year-over-year, reflecting the positive response from players of our high-quality titles. Player retention and growth among our existing games was strong, and Nexon's pipeline of new titles delivered impressive initial results. DomiNations surpassed 17 million total downloads worldwide and HIT immediately took first place for top-grossing app in Korea on Google Play and iOS App Store.
"Throughout the year, we also continued to strengthen our world-class partnerships with industry-leading developers and IP holders. Heading into 2016, we remain well positioned to continue executing on our strategy of servicing high-quality titles through strong internal development and partnerships."
Nexon's recovery after a few seasons of slight decline was largely supported by Europe and North America, with DomiNations' US performance helping to push 101 per cent growth in territory - growth nonetheless countered by an increased marketing spend in the region. Korea also showed 16.6 per cent growth, remaining Nexon's biggest market, but Japan and China were difficult markets for the firm, shrinking by 30.6 per cent and 5.3 per cent respectively.