SoftBank invests in mobile start-up Turbo Studios
Newly formed studio in Brooklyn gets backing from same firm that has majority stake in Supercell and GungHo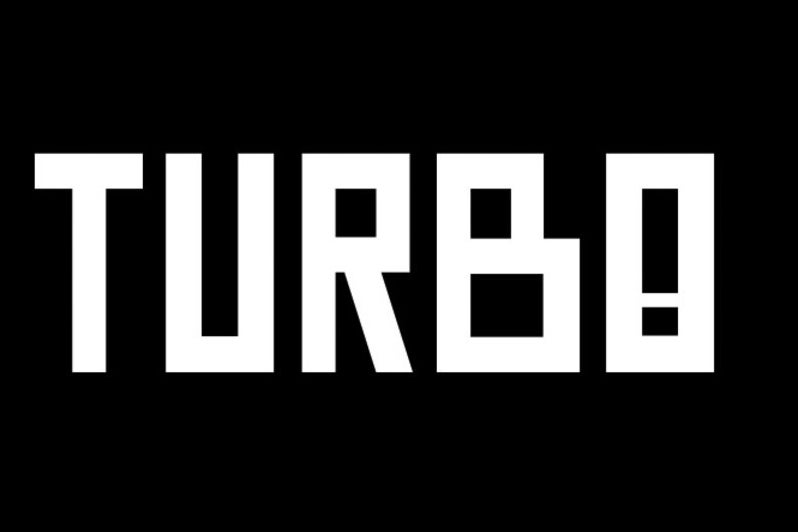 Turbo Studios is a new independent game developer from Brooklyn, New York. The developer claims talent from Nintendo, Sony, CCP, Riot, Rockstar Games, Zynga and more and is "obsessed with refined gameplay mechanics applied to 'cross-screen' design." While details of the studio are somewhat limited currently, it's significant that Turbo is launching with backing from SoftBank Ventures Korea, which announced a "strategic investment" in the game developer.
SoftBank is the same firm that just last year acquired a majority stake in GungHo (Puzzle & Dragons) and in Supercell (Clash of Clans). Clearly, the investment group sees a lot of potential in Turbo.
"We're working with Turbo because they have the seasoned background and visionary ideas to reinvent how games are played," said Daniel Kang at SoftBank Ventures Korea. "Our meticulous investment choices have led to a strong position in gaming and we hope to benefit from the expertise of other subsidiaries of SoftBank Group, such as Supercell and GungHo. We look forward to furthering this success when Turbo's first game is released in late 2014."
"We're driven by the desire to create AAA-quality entertainment with multiplayer components across devices," said Yohei Ishii, CEO of Turbo. "Natively developed cross-screen core titles with seamless functionality and fun have been elusive. We're enabling elite development talent to innovate on today's digital platforms because quality is what matters, not of-the-minute trends. We are thrilled that SoftBank shares our vision."
GamesIndustry International will be meeting with Turbo at GDC next week, so you can expect to hear more about them soon.