SOE GIRL Scholarship winner announced
Erin Loelius is latest student to win internship through the programme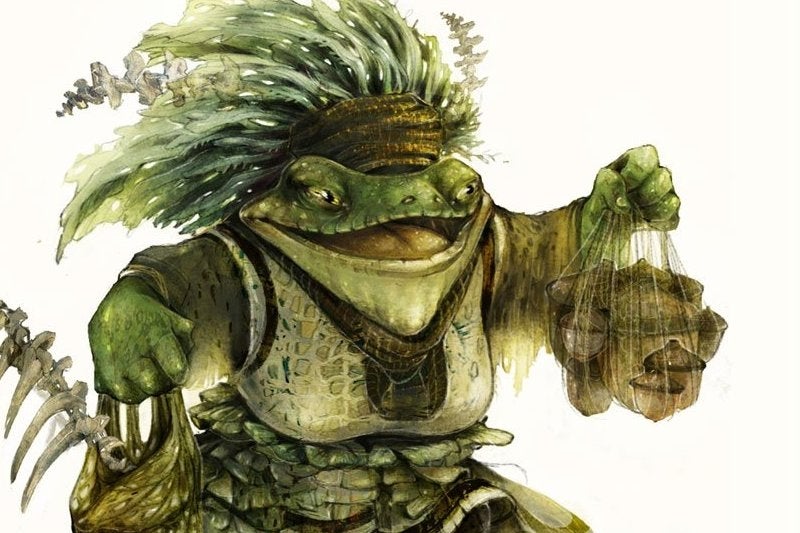 Sony Online Entertainment has revealed the latest winner of its Gamers in Real Life (G.I.R.L.) Scholarship, California Institute of the Arts student Erin Loelius.
"I grew up playing games, so inspiration from video games has always found a way into my art, and that's what makes this internship opportunity so amazing and fitting," said Loelius.
"Someday I hope to collaborate on games with the same quirkiness and whimsy of games I grew up on. I'd love to create something that pushes people's imaginations and makes them remember their gaming childhood."
"SOE has prided itself on being a major catalyst of women's involvement in our industry"
As the winner Loelius receives a $10,000 scholarship for educational expenses and 10 weeks paid internship at SOE's headquarters in San Diego.
"SOE has prided itself on being a major catalyst of women's involvement in our industry," said Laura Naviaux, SOE's senior VP of global sales and marketing.
"As our company continues to evolve and diversify our portfolio, we've found it imperative to refine our approach with game art and development, seeking out varied perspectives from the current and future leading voices in the industry. The market for compelling and original online game experiences is rapidly evolving and as a publisher it is our responsibility to listen and celebrate the spectrum of play styles among our global community, and deliver innovation in art, design and technology."
The G.I.R.L. program launched in 2008 and the number of entries has been growing ever since. If you're interested in finding out more about the content, or how winning has helped previous participants, there's a fuller interview with Naviaux here.
"Erin's submission was best in class and we're very excited to have her intern with the Landmark and EverQuest Next team this summer, working alongside senior art director Rosie Rappaport," added Joe Shoopack, Director of Artistic Development, Sony Online Entertainment.
"It's rewarding to see the SOE G.I.R.L. scholarship continue to help students achieve their career goals, and add their perspectives to the industry."