SockMonkey Studios wins GamesIndustry.quiz
Trivia competition was held after yesterday's Investment Summit Online, play along here with the video replay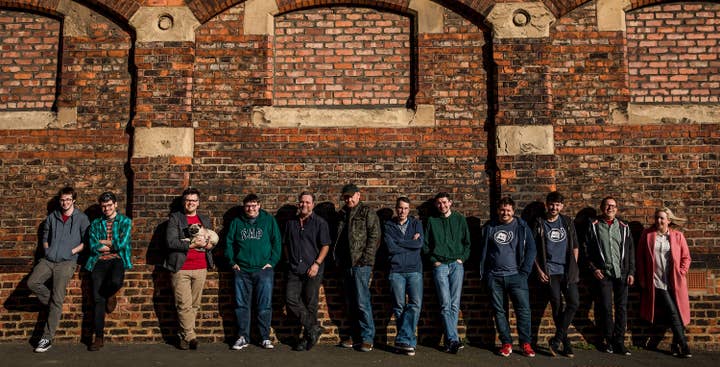 UK-based developer SockMonkey Studios has been declared the winner of the first online GamesIndustry.quiz.
The indie team behind sci-fi thriller Deliver Us The Moon bested six other teams with a score of 55 out of 70.
The GamesIndustry.quiz was a livestreamed pub quiz that followed yesterday's Investment Summit Online. It tested participants on general knowledge about the year so far, plus video game covers, significant investments and fictional currencies, and cheesy jokes.
Seven teams took part, with more people playing online via YouTube. Participants hailed from the UK, US, Canada, The Netherlands, Germany, Sweden and, according to one team, "the Andromeda Galaxy."
You can see the final rankings below:
SockMonkey Studios (55)
The Professor Laytons (52)
UKGF Team (50)
Sedleo (47)
Team GG Insurance (44)
Gamigo (42)
VerisWorks (17)
A couple of quick notes: Sedleo's score is out of 60 as they missed the first round, while VerisWorks is out of 30 because they ducked out after round three.
Try the quiz for yourself by watching through the archived livestream below: