Social dev Mob Science raises $1 million
Infamous Anarchy developer plans to expand and recruit with investment from Joynet and GameSpy Industries.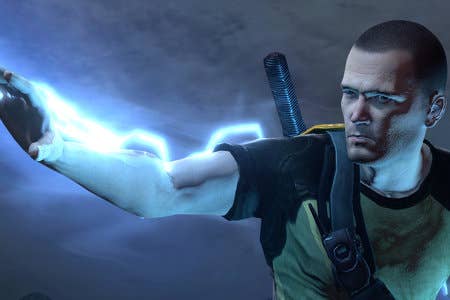 Mob Science has raised $1 million worth of seed funding for its social game development.
The cash will fund the release of a new RPG, which will be one of the inaugural third party apps on the new Zynga Platform.
"We couldn't be more excited to be building for the Zynga Platform," CEO Michael Witz told GamesBeat.
"We think it's going to be a huge hit with gamers, and we are essentially bettering the future of our whole company on it."
Mob Science's social games, like Magic Mall, Coffee Bar and Infamous Anarchy have around 50 million users, and the team has been developing social titles since 2008.
"We really like the Mob Science team and everything they've done," added Joynet's David Young, who will join the Mob Science board.
"It's clear that they create fantastic consumer gaming experiences, and that they know how to engage with their users. But what really impressed us was their vision for tapping into the Zynga Platform and really pushing the envelope for what social games can be."
Both Young and Mark Surfas of GameSpy Industries provided the funding, which will also help the company to fund product development, recruitment and a move to Carlsbad in California.
"You could say that our goal is to be the Zynga of the Zynga Platform," added Witz.