Soccer Manager gets £3m investment
Mercia leads funding round to help Middle East and Far East expansion, relaunch of online multiplayer game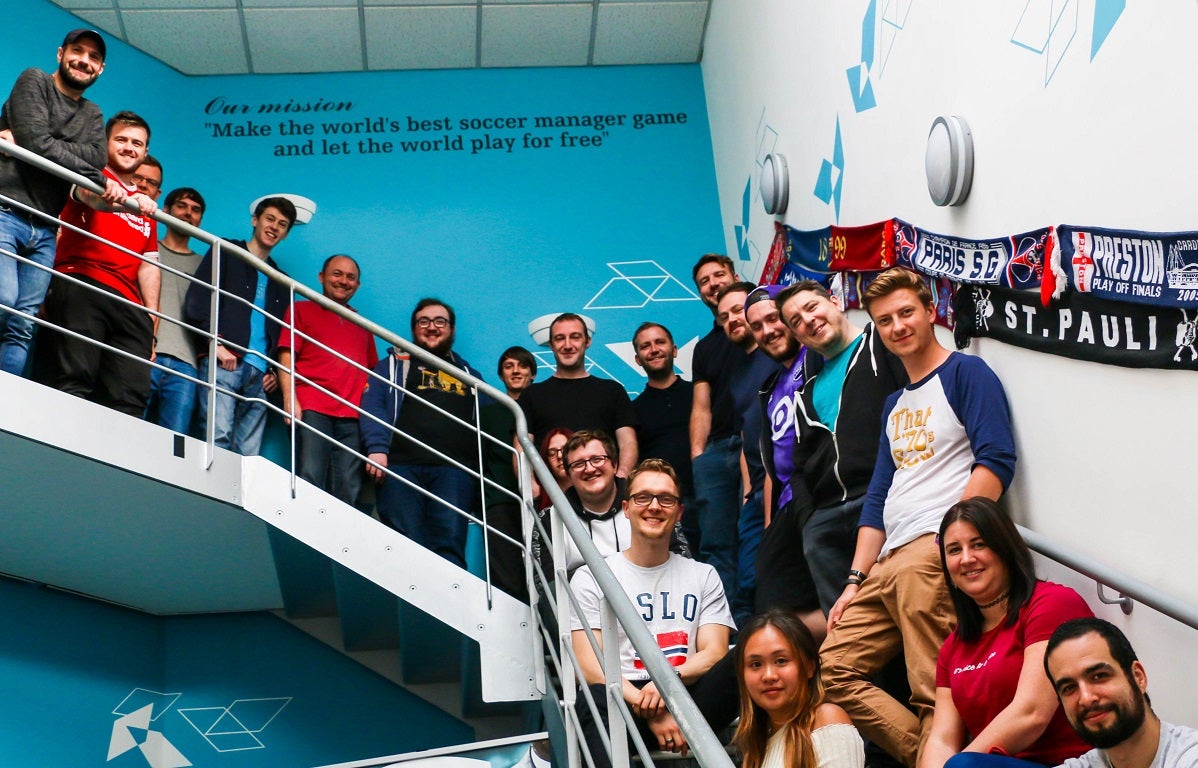 Soccer Manager today announced a new injection of funding that will help expand the UK online soccer management sim into new markets.
The company has raised an additional £3 million ($4.23 million), which it will put towards translating its game for players in the Middle East and Far East, continued development on the upcoming Soccer Manager 2022, and a "relaunch" of its online multiplayer game Soccer Manager World.
The funding round was led by one of Soccer Manager's long-standing partners, Mercia Asset Management.
Mercia has been involved in Soccer Manager directly and through its managed funds since 2013. After this latest funding round, it controls 46.6% of the company.
"Soccer Manager is a great example of an innovative, regional business, which, with the determination of its founders, has scaled its recurring customer base and revenues to achieve high-quality games with a very loyal community," said Mercia chief investment officer Julian Viggars.
"The business was already on a strong growth trajectory before the pandemic, but with the increasing numbers of 'at home gamers' not expected to slow down, we anticipate that there is further significant potential in this asset."
The Soccer Manager titles have a combined 1 million monthly active users and have been downloaded more than 50 million times. The company currently employs more than 40 people.