Snapser raises $2.6m in seed funding round
The firm will also give select game developers access to the alpha version of its customizable backend platform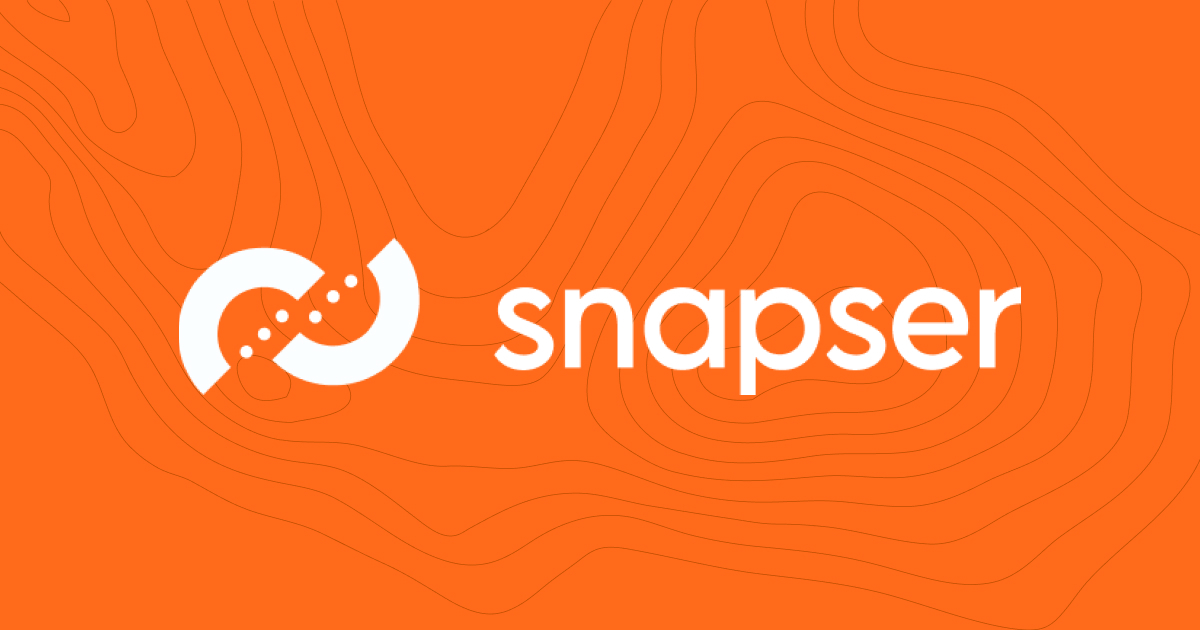 Sign up for the GI Daily here to get the biggest news straight to your inbox
Backend engine maker Snapser announced that it has closed a $2.6 million seed funding round.
Venture capital firm Andreessen Horowitz led the round.
Snapser was founded by CEO Ajinkya "AJ" Apte, CTO Jason Davidson, and engineer Vineet Pandit.
Its platform aims to provide game creators with the ability to build a customizable backend for development.
The company said it would expand development and grow its workforce with the new investment.
"By offering all these features in one place, Snapser reduces costs for developers, and streamlines/speeds-up the development process so that developers can spend their time and money on creating unique gaming experiences," said Snapser.
The engine maker also said it would open an alpha version of its engine to select game developers.