Snap Games hires Kongregate and Facebook executives
Panayoti Haritatos joins as head of Snap Games, and Jessica Shetty as head of North America games partnerships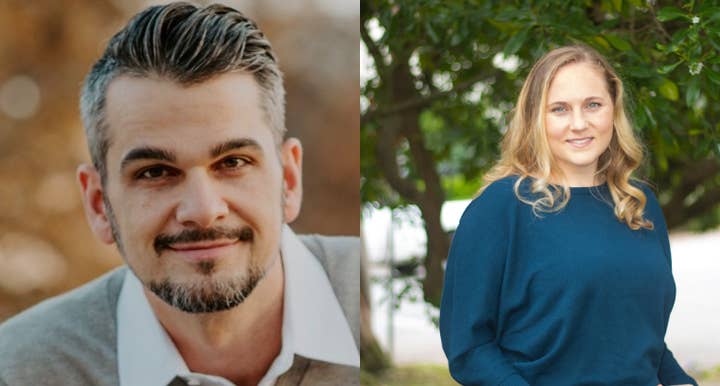 Snap Games, the gaming branch of popular social media app Snapchat, today announced the appointment of Panayoti Haritatos as its new head and Jessica Shetty as head of North America games partnerships.
Haritatos joined from Kongregate, where he had been interim CEO since 2019, having previously been COO and VP of game publishing and mobile. Before that, he was general manager and executive producer at Zynga.
Shetty made the move to Snap from Facebook, where she had been head of mobile games partnerships for North America for the past six years, and one of the founding members of its Instant Games platform.
Snapchat parent company Snap Inc launched its gaming integration platform for the social app, Snap Games, in April 2019. It takes the form of a chat bar within the app, which allows users to play games with friends without needing to install anything else.
Over 100 million Snapchat users have since used the gaming platform, which features third party games but also Snap's own titles such as Bitmoji Party.
We last year talked to Snapchat's global partnerships lead John Imah, who offered insight into the early days of Snap Games, and how it fit the company's broader gaming strategy.