Smithsonian American Art Museum acquires Flower and Halo 2600
"Video games are a great expression of art and culture"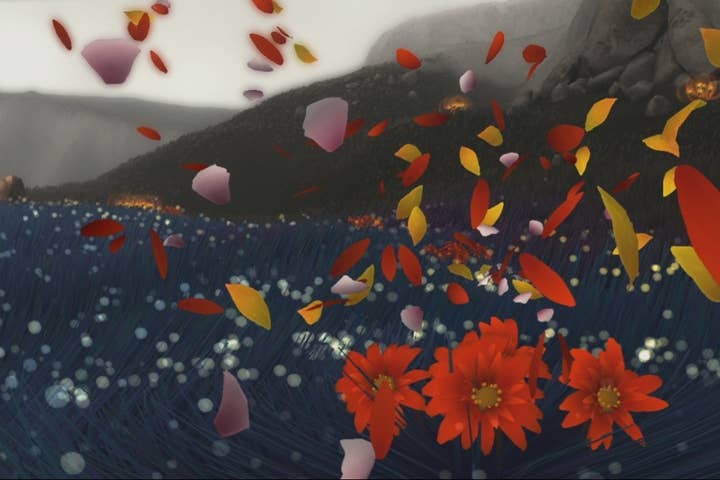 Halo 2600 by Ed Fries and thatgamecompany's Flower have been added to the permanent collection at the Smithsonian American Art Museum.
"Video games represent a vast, diverse and rapidly evolving new genre that is crucial to our understanding of the American story," said Michael Mansfield, the museum's curator of film and media arts.
"Flower and Halo 2600 are important additions to our collection, but they are just the beginning of our work in this area. By bringing these games into a public collection, the museum has the opportunity to investigate both the material science of video game components and develop best practices for the digital preservation of the source code for the games themselves."
"Introducing these two games to the permanent collection simultaneously is notable. Whereas they may have dramatically different visual approaches-the lush and emotional landscape of Flower versus the elemental figures and mechanics of Halo 2600 - these works taken together stake out the rich creative and conceptual potential in video games."
Last year the museum curated a "The Art of Video Games" exhibition starring Flower and Halo 2600, and that collection is currently on a ten city tour around the US. The museum hopes to acquire more video games in the future for
"The best video games are a great expression of art and culture in our democracy," added Elizabeth Broun, The Margaret and Terry Stent director.
"I am excited that this new medium is now a permanent part of our collections alongside other forms of video, electronic and code-based art."