SMITE developer opens new Brighton, UK office
Hi-Rez looking to focus on the European community, appoints Veronique Lallier as Vice President of European Publishing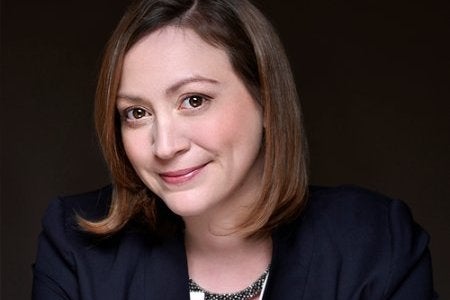 Atlanta-based Hi-Rez Studios, known for Tribes: Ascend and SMITE, has announced the opening of a new European office in Brighton, UK. The developer said it's aiming "to expand its reach and better serve its rapidly growing European player base." Along those lines, the focus for the Brighton location will be on community management, localization and marketing operations for Europe. Core development and operations at Hi-Rez will still be conducted in Atlanta.
To oversee the European outfit, Hi-Rez has appointed Veronique Lallier as Vice President of European Publishing. Lallier comes to Hi-Rez from Warner Bros. Interactive Entertainment International where she served as Vice President of Digital Publishing. She has 15 years of experience in the games industry and specializes in the European Online Gaming market.
"Fueled by the continued rapid growth of SMITE, our European community has expanded tremendously over the past year," said Todd Harris, COO of Hi-Rez Studios. "Hi-Rez prides itself in being a highly community-oriented company, and this move will allow us to much better serve our European players, across SMITE as well as our other games."
"I am delighted to join the Hi-Rez team to help support and expand our European player base." Lallier said, "Hi-Rez has a unique and vibrant community in Europe -- as evidenced by the European victory at the 2016 Smite World Championship! I look forward to meeting and working with our passionate fan base here in Europe."