Smartphones, tablets drive €50m second quarter for Gameloft
Publisher claims 55m monthly active users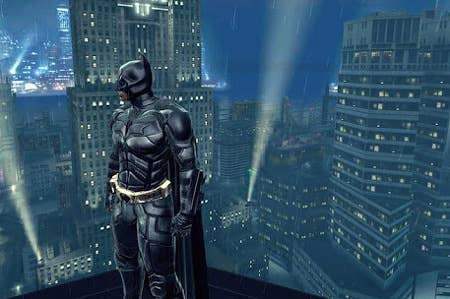 Mobile publisher Gameloft recorded sales of €50.4 million ($61.7m / £39.3m) for the second quarter, up 35 per cent on the previous year.
Smartphones and tablets drove sales during the period, for the first time representing more than 50 per cent of sales.
The company claims 55 million monthly active users and noted that more than 60 per cent of sales in its smartphone business come from in-app purchases.
North America represented 33 per cent of sales during the quarter, EMEA 26 per cent, Asia Pacific 22 per cent and Latin America 20 per cent.
Off the back of strong results the company has increased sales expectations for the full year by over 20 percent to €200 million.