Small Giant Games raises $3.1m
"Thrilled to get experienced investors to back our vision"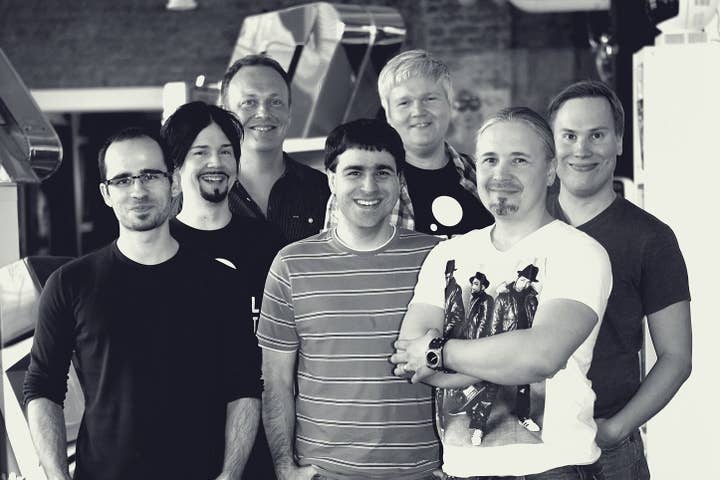 Small Giant Games, a Finnish studio currently at work on its first title, has raised $3.1 million in an equity investment round.
"It's not possible to succeed in the fiercely competed mobile games market just by copying existing popular games - you need to create new and unparalleled game features and experiences, which shape the existing genres and create entirely new ones," said CEO Timo Soininen.
"One of our goals is to raise the quality of character animations in mobile games to a new level. We are thrilled to get experienced investors to back our vision of creating beautiful and engaging multiplayer games with small focused teams."
Investment firm Creandum led the round and was joined by PROfounders, Spintop Ventures and Capital A Partners. Gregory Milken and Risto Siilasmaa (former interim CEO of Nokia) also took part as private investors.
"We were impressed by the Small Giant team and the approach they've taken with their debut title", added Creandum's Daniel Blomquist.
"We are confident that the team's strong technical, visual and animation expertise, and the fresh approach to free to play mechanics will result in a series of original and successful casual games."
The studio's first game is due next year and is called Oddwings Escape.