Sleepy Giant becomes adaptiv.io
Gaming tech company now focused on mobile marketing automation tools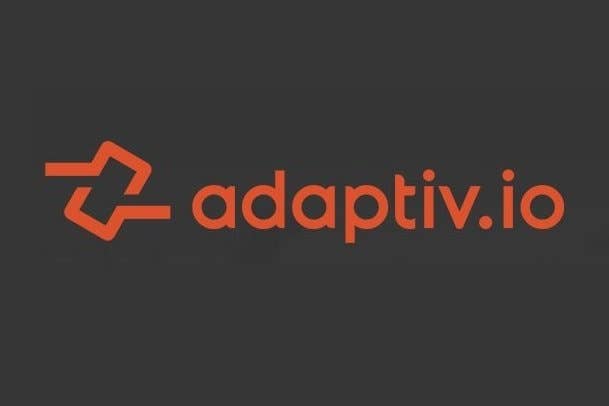 A month after laying off a quarter of its staff, Sleepy Giant today announced it is rebranding as adaptiv.io, a marketing automation and analytics firm aiming to help app makers retain and monetize users.
"We have transformed our company into adaptiv.io with a renewed focus on mobile marketing automation because this is where the industry is clearly headed," adaptiv.io president and co-founder David Lee said. "Automation is becoming the fastest growing CRM-related segment enabling marketers to engage with their customers across many platforms."
The company's service brings together information from a variety of messaging and analytics providers to help companies target specific audiences with automated processes, from promotions to push notifications. It offers a variety of "out-of-the-box" processes, but also promises app makers will be able to customize it to suit their needs. As far as funding goes, adaptiv.io is backed by Evolution Media Partners.
When it was Sleepy Giant, the company created the Fofofum development toolset which promised a "complete backend solution" for developers, as well as the Giantbacked financing, marketing, and live ops service.