Sleepy Giant lays off 18
People let go after work completed on projects like Disney Infinity and Elder Scrolls Online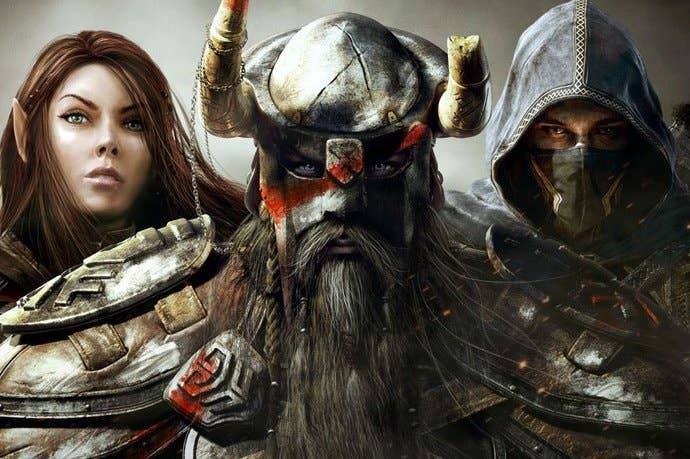 Independent game company Sleepy Giant has confirmed that it's unfortunately had to axe about 18 members of its team. A representative for the company told GamesBeat, "Some of our projects like Disney Infinity, Elder Scrolls Online, and Robot's Orcs Must Die 3 are coming to an end with regards to the technology side and as such we have let some people go that were on those teams two weeks ago, which was roughly 18 folks, but we are still employing a good healthy company of around 50 people."
Sleepy Giant is known for its fofofum toolset, which offers a "complete backend solution" for developers, and the company also provides a financing, marketing and live operations service with its giantbacked offering. Sleepy Giant has been involved in numerous AAA projects, including Skylanders, Call of Duty Elite and the aformentioned Disney Infinity and Elder Scrolls.
The company now says it's working on "a new transformative technology," which will be revealed in the coming weeks.