Sleeping Dogs stirs up 172k in US debut
NPD confirms August sales figure for Square Enix's open-world action game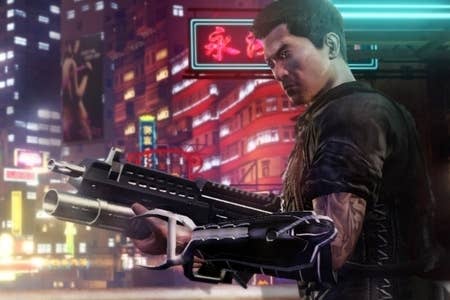 Perhaps Square Enix should have let this Sleeping Dog lie. The NPD Group has confirmed for Joystiq that the open-world action game sold just 172,000 copies at retail in its US debut last month. The game launched on the Xbox 360, PlayStation 3, and PC, though the PC title was downloadable only, and so not included in the NPD's numbers.
That total was enough to make Sleeping Dogs the sixth best-selling game for the month, and the fourth best debut on the charts, behind Darksiders II, New Super Mario Bros. 2, and Kingdom Hearts: Dream Drop Distance. Darksiders II was the best-selling game of the month with just 247,000 copies sold.
Sleeping Dogs began development as a Hong Kong-focused installment in Activision's True Crime series, but the publisher dropped it in February of 2011, saying it "just wasn't going to be good enough" to be competitive in the market. Square Enix picked the game up the following August, renamed it, and released it last month.