Sleeping Dogs ships 1.5 million
Square Enix details recent sold-in numbers, Dragon Quest X ships 700,000 at launch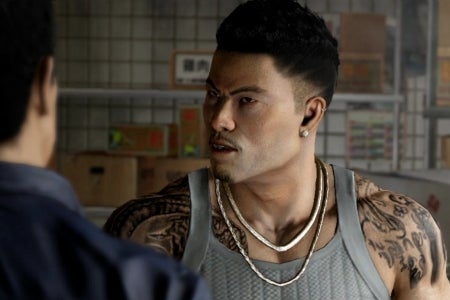 Last week, Square Enix cautioned investors that its action game Sleeping Dogs had experienced "slow sales." Today the publisher put that into perspective, revealing that the August release had shipped 1.5 million copies through the end of September.
While it might not have lived up to Square Enix's hopes, Sleeping Dogs was the company's biggest performer for the quarter. The latest Dragon Quest Monsters game for the 3DS was the next strongest recent release, with 900,000 copies sent to stores. Other shipment figures included Kingdom Hearts 3D for the 3DS (650,000 copies in Europe and North America), and Theatrythm Final Fantasy (150,000 shipped in Europe and North America).
One more major release during the quarter was Dragon Quest X, the massively multiplayer version of the RPG series for Nintendo's Wii. That effort shipped 700,000 copies during the quarter. Not all were sold through, as the company reported just over 400,000 paying registered users for the game. The publisher compared that to its original MMORPG, Final Fantasy XI, which had just over 100,000 paying players three months after launch, and grew to more than 500,000 within two years.
The figures came as part of Square Enix's financial results for the quarter ended September 30, which were in line with last week's guidance revisions.