Slant Six institutes temporary layoffs
Bowling Dead, Operation Raccoon City studio trims headcount with intention of hiring back for the third time in as many years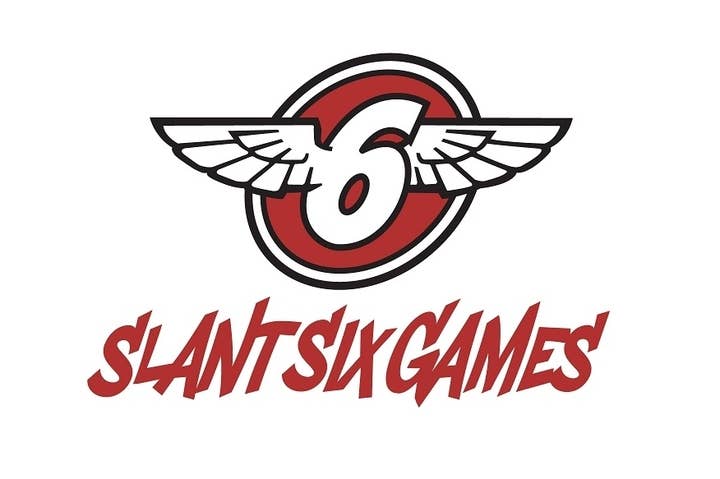 Vancouver-based Slant Six has instituted a round of temporary layoffs today, a representative confirmed to GamesIndustry International.
According to the company's statement, "This necessary measure has been taken to reduce the size of our team and to decrease interim operating costs while we continue to negotiate new business. Temporary layoffs provide us with a time period to keep everyone's employment position open with full benefits. The intention is to reinstate all of the people affected when new projects or funding has been secured."
The representative wouldn't confirm the number of employees affected, but did say they had more than 60 staffers at the studio before the cuts. Under British Columbia law, those who are laid off will retain their benefits and collect employment insurance for 13 weeks, after which time the termination of their employment will become permanent if they have not yet been rehired.
This is the third time Slant Six has resorted to this type of workforce reduction in recent years. The first temporary layoffs came in April of 2010, just months after the studio completed work on SOCOM: US Navy SEALs Fireteam Bravo 3 for the PSP. In that instance, all of the laid off employees were able to be rehired. The company again resorted to temporary layoffs last June, when it cut a quarter of its 96 employees some months after the launch of Resident Evil: Operation Racoon City. However, only "a portion" of those were able to be rehired.
Despite the layoffs, the representative noted that Slant Six has made a successful transition from console development to the mobile and free-to-play market. The company released The Bowling Dead for iOS with Activision as publisher, and co-developed Galactic Reign with Microsoft Game Studios for Windows Phone 7.5 and Windows Phone 8. Later this month, it will self-publish Max's Pirate Planet - A Board Game Adventure for iOS, Android, and Kindle Fire.
[CORRECTION]: This article originally said Slant Six's headcount after the temporary layoffs was over 60. That figure was actually the headcount before the layoffs.