Slant Six cuts quarter of workforce
Resident Evil: Operation Raccoon City developer says lay offs are "temporary"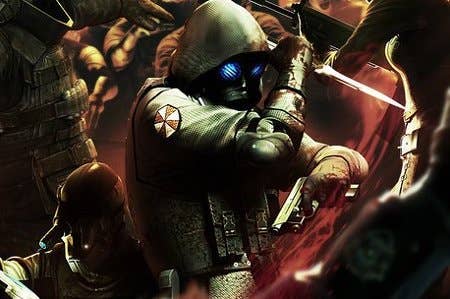 Slant Six has laid off a 26 people, a quarter of its staff, but Resident Evil: Operation Raccoon City promises that the cuts are only temporary.
"Regretfully, we can confirm that there have been some temporary layoffs at our studio," the company told Game Informer.
"We must stress that these are temporary layoffs, which means we are working very hard on new business prospects so we can reinstate every single person affected. As an independent and close-knit studio, it is a very difficult but necessary business measure due to the current project cycle demands."
It's not the first time the Vancouver developer has used "temporary lay offs," to manage work flow, doing the same in 2010 on the completion of PSP game SOCOM: US Navy SEALS: Fireteam Bravo.