Skyrim getting Kinect support
Say "Fus Ro Dah!" like you mean it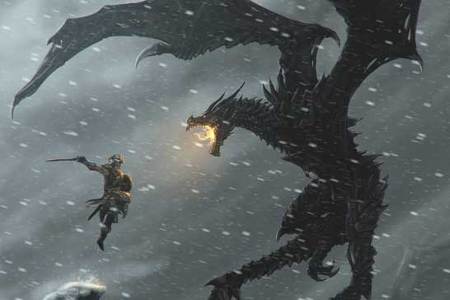 Bethesda Softworks revealed today that The Elder Scrolls V: Skyrim is getting Kinect support. This new addition will come in the form of a free downloadable update later in April.
Using the Kinect, players will be able to use dragon shouts, issue commands to followers, navigate menus and manage their inventory. There will be over 200 different voice commands for players to use.
The Elder Scrolls V: Skyrim was one of the most critically acclaimed games of 2011. The game has already shipped over 10 million copies worldwide.