Skydance appoints Dan Prigg as head of interactive division
Executive to oversee the virtual reality and immersive games department while leading its business operations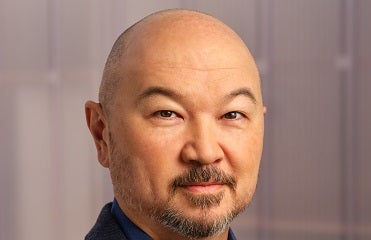 Today Skydance Media announced that it has appointed Dan Prigg as head of the its interactive division.
The company behind The Walking Dead: Saints & Sinners said he will oversee the department's game development and business operations.
Chriss Busse whom temporarily lead the division will move on to become head of content for Skydance Interactive.
Prior to Prigg's new role he was vice president of production at Aspyr Media and throughout his career he's held a number of different positions.
He was also vice president of operations of Discovery Kids and has worked at various companies such as Unity, Scopely, and Gamestop.
"Dan is joining the Skydance Interactive team at a pivotal moment of growth and brings a wealth of knowledge and experience to help propel our team forward into the next phase of interactive entertainment," said Skydance president and chief operating officer Jesse Sisgold.
"Under his leadership, Skydance Interactive aims to expand its operations and game output, further cementing our status as one of the leading VR game studios in the world."