Skybound Entertainment secures fresh investment from Hiro Capital, Knollwood Advisory and more
Walking Dead IP holder also adds industry veteran Ian Livingstone to its board of directors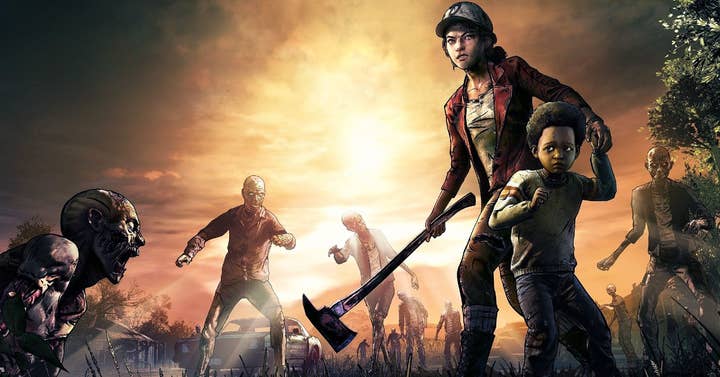 Skybound Entertainment has successfully completed a new round of funding, thanks to a slew of new partners.
The amount raised was not disclosed, but a statement from Hiro Capital confirming its own investment in the entertainment firm alongside funding from Boost VC and Knollwood Advisory, the latter of which led the round.
Previous investors Skydance Entertainment and Com2us also contributed.
Skybound is best known as the IP holder for The Walking Dead, which was co-created by the company's co-founder and chairman Robert Kirkman.
It is also responsible for Amazon Prime superhero animated series Invincible, as well as Impact Winter, a post-apocalyptic comic series and audio drama.
Alongside the recent investment round, Hiro Capital's co-founding partner and industry veteran Ian Livingstone -- who was knighted earlier this year -- will join Skybound's board of directors.
"We are excited to have Hiro join the family and welcome Ian to the board," said Skybound CEO David Alpert via Hiro's announcement.
"This investment will help us accelerate the evolution of existing hit franchises as well as new content for our fanbase around the world."
Hiro Capital is one of many comapanies looking to meet developers at GI Live: Online later this month. Find out more details here, and buy tickets here.