Skullgirls, Indivisible veterans form new studio, Future Club
New team will be an employee-owned cooperative working on its own new IP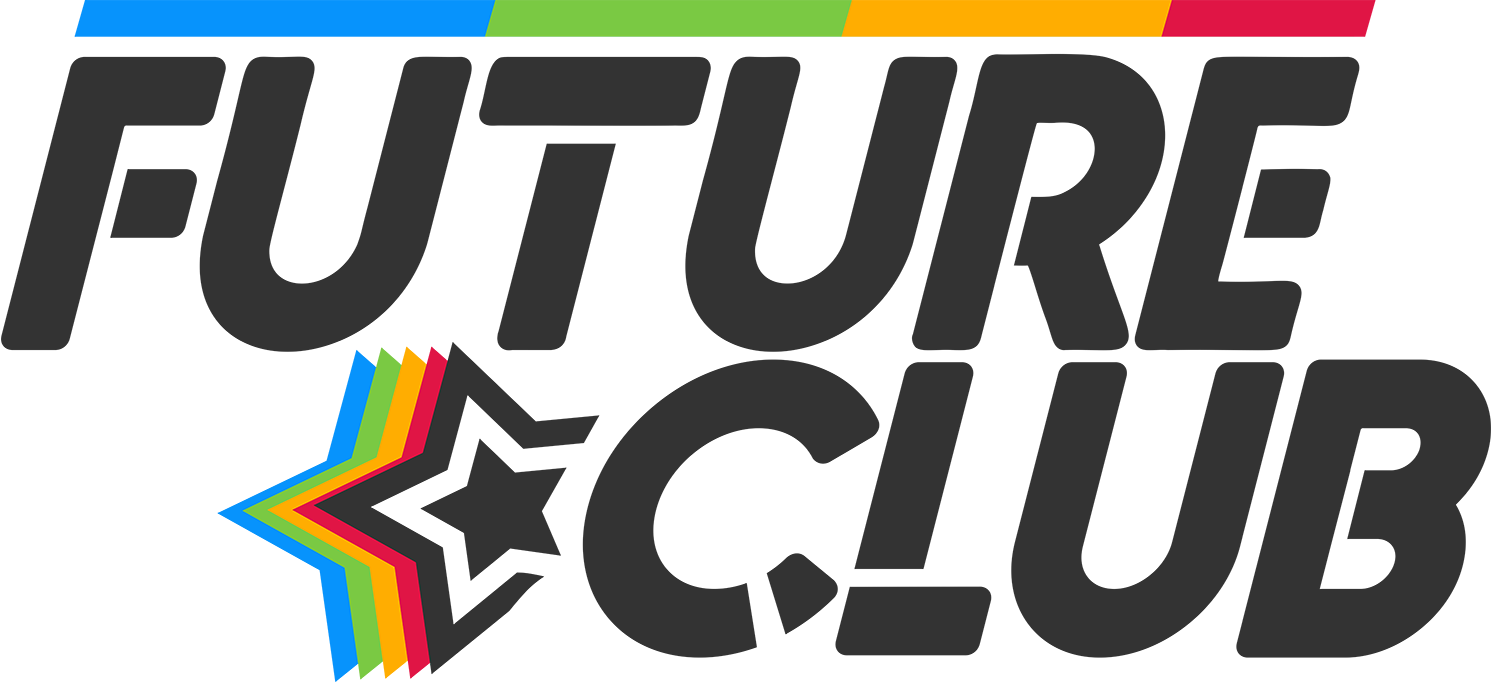 A team of 15 former Skullgirls and Lab Zero developers have formed a new employee-owned co-op studio: Future Club.
The studio is led by CEO and producer Francesca Esquenazi, and also includes Jonathan Kim as a senior animator, Earl Gertwagen as a designer, and Mariel Kinuko Cartwright as creative director.
Future Club will be an employee-owned co-op studio which will focus on developing its own IPs.
"We wanted to start fresh with a company structure that was worker-owned and gave everyone a say in the future of our organization," said Esquenazi.
"Future Club is established with the belief that strong teams are greater than the sum of their parts. We value open, honest communication with peers, partners and players, and take pride in our strength as a team."
Future Club's establishment comes following the effective collapse of Skullgirls and Indivisible studio Lab Zero Games, which saw a mass exodus of employees in August amid allegations of abusive and inappropriate behavior from lead designer Mike Zaimont.
A few weeks later, Zaimont laid off all remaining employees.