Lab Zero Games lays off remaining employees
Skullgirls studio turns to redundancies following staff exodus over alleged behaviour of owner Mike Zaimont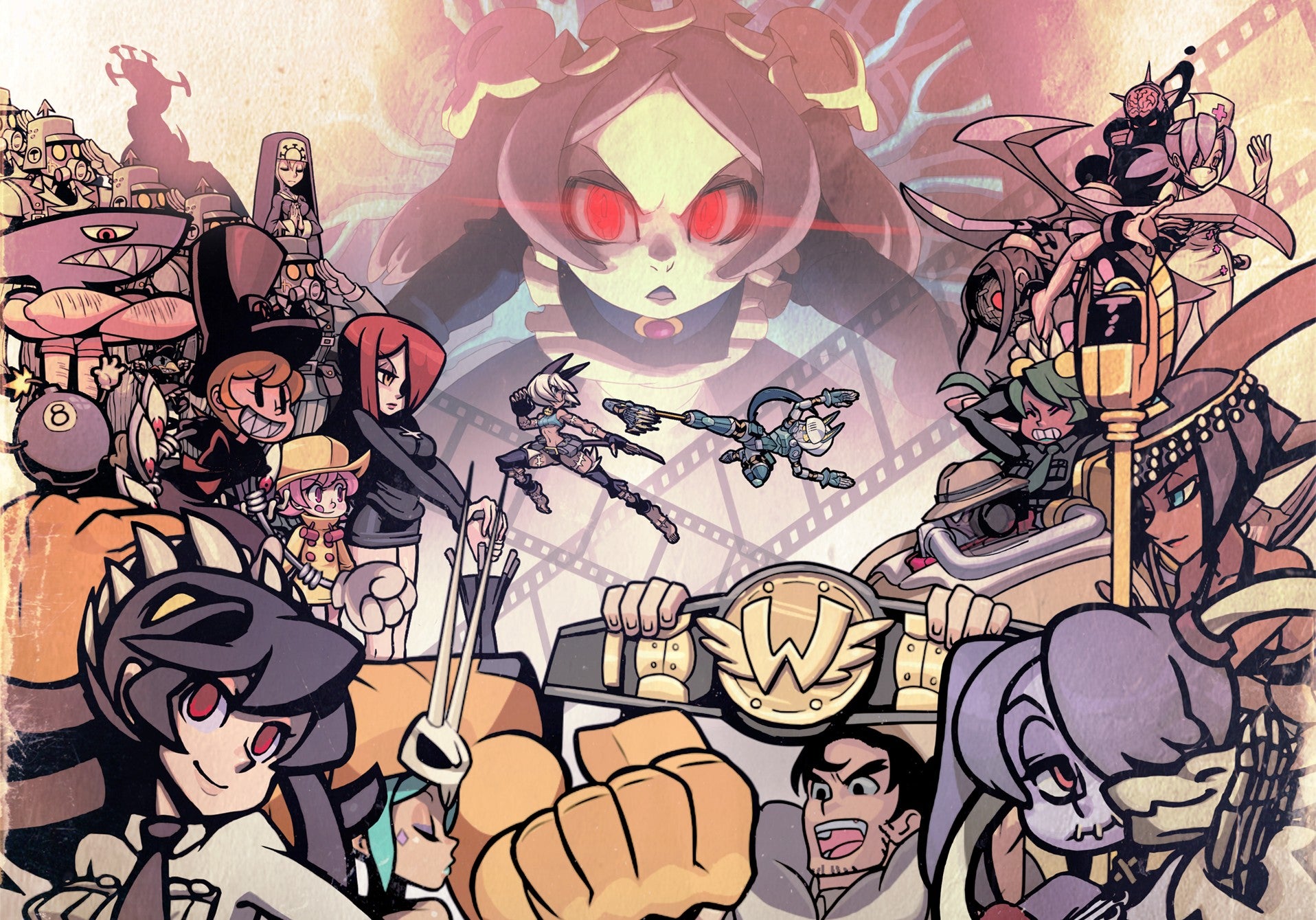 Skullgirls developer Lab Zero Games has laid off its remaining workforce, following the departure of numerous employees over allegations of abuse against owner Mike Zaimont.
Lab Zero Games lost many influential team members last month, after a series of resignations over the alleged abusive and inappropriate behaviour of Zaimont.
In a post on Twitter this week, animator Jonathan Kim -- who was among those who resigned in late August -- said that Lab Zero recently laid off all staff who hadn't already departed.
Kim disclosed the information in response to a post from Marial Cartwright, a Lab Zero artist selling her sketchbooks "to help support my coworkers at Lab Zero who are now without work."
According to a report from Kotaku, which spoke to numerous Lab Zero employees, the resignations in August left the studio with 11 staff. With its reputation in decline and not enough resources to work effectively, "the remaining employees apparently felt it was only a matter of time until either Zaimont or their publisher pulled the plug."
In a statement sent to Kotaku, Zaimont said that Lab Zero laid off its staff due to its inability to pay their salaries. Zaimont also claimed to be "exploring all funding options" that would allow him to reunite the team.
Our full report on the problems at Lab Zero and the allegations about Mike Zaimont can be found here.