Esports firm Skillz lays off 70
Company drops 10% of its workforce to "reorganise resources and investments"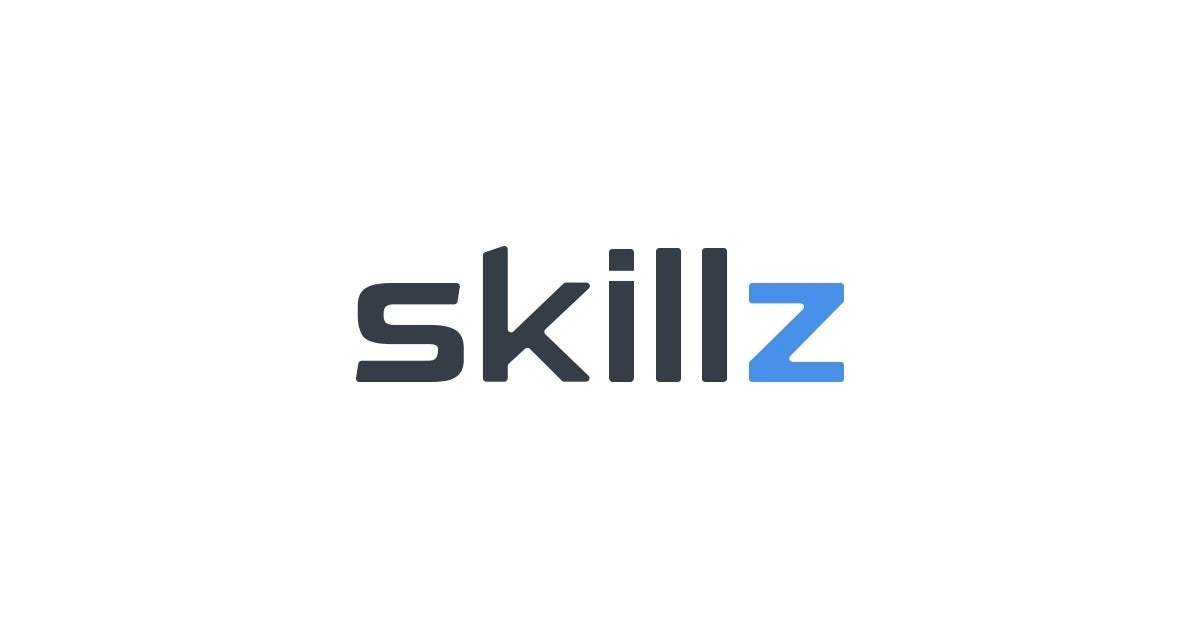 Skillz, an esports platform for arranging tournaments on iOS and Android, has laid off 70 employees.
The redundancies were made last week and confirmed to TechCrunch on Friday. Skillz said the affected staff represent 10% of the company's workforce.
No executives were affected by the layoffs. The company will still hire in some areas of its business, but did not specify which.
In a statement, Skillz said: "We decided to reorganise our resources and investments to increase our profitable growth and further deliver against our vision of building the competition layer of the internet.
"This realignment resulted in changing some of our programs and consequently people on our team as we prioritise our resourcing levels to continue to offer a great player experience and enable more game developers to bring their creations to life."
A post on Blind -- a platform for verified employees to discuss workplace issues anonymously -- reports that the entire PR team was among those affected, and that all those laid off will receive eight weeks of severance pay.