Skillz acquires Aarki
Mobile esports firm spends $150 million to create "first integrated integrated esports advertising platform"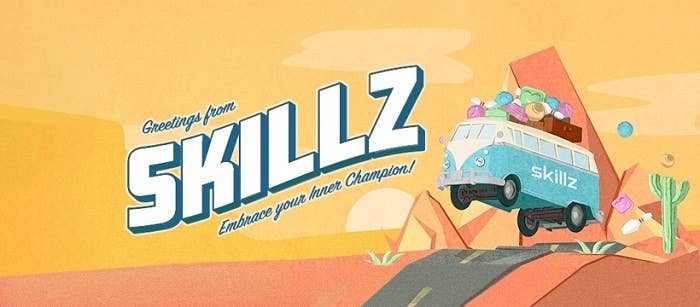 Mobile esports platform Skillz announced today that it has acquired mobile marketing platform Aarki.
The acquisition will be used to form the "first integrated esports advertising platform."
Skillz will pay $150 million in cash and stock for the company. The transaction is expected to close in the third quarter.
Aarki's 160 employees will join and operate as a division of Skillz that will continue to be lead by Aarki CEO Levon Budagyan.
"Aarki's proven machine learning will pair with Skillz's robust first-party data to create an unrivaled value proposition for game developers," said Skillz CEO Andrew Paradise.
"The integrated ecosystem will unlock new points of connectivity between consumers, developers, and brands, pairing the right impression with the right user at the right time, all while delivering a superior user experience."
Skillz became a publicly listed company in December after partnering with Flying Eagle Acquisition Corp.