Six political parties campaign for loot boxes ban in the Netherlands
The group filed a motion at the House of Representatives, saying loot boxes are a form of gambling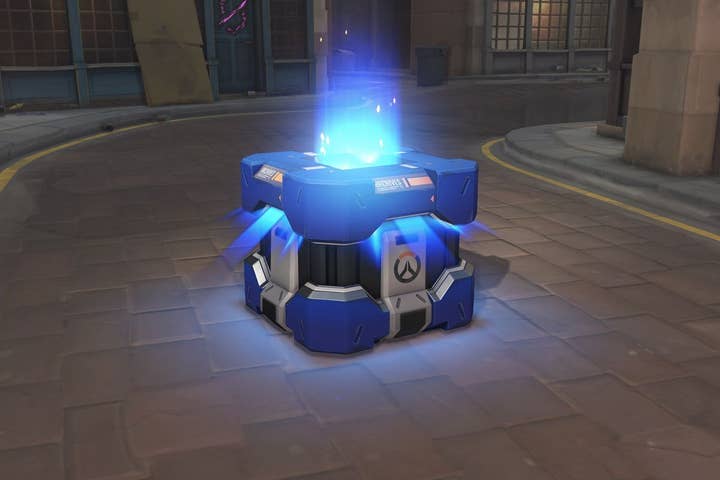 Six political parties in the Netherlands have submitted a motion to the country's House of Representatives to ban loot boxes.
The motion (as translated by Resetera user Poklane and reported by VGC) says that "children in video games are manipulated to purchase microtransactions" and that loot boxes represent a "form of gambling."
Pointing to the example of Belgium and its strict regulations around loot boxes since 2018, the motion asks "the cabinet to investigate the possibility to also ban these loot boxes in the Netherlands and where necessary change the law."
If the motion is backed by the House of Representatives, it will then be debated in the Senate before getting into effect if approved.
The parties involved are the Christian Democratic Appeal, the Christian Union, the ​​People's Party for Freedom and Democracy, the Socialist Party, Democrats 66 and GroenLinks. The Resetera user highlighted that together they represent 94 out of 150 seats in the House of Representatives, and 44 out of 75 seats in the Senate.
In their motion, they noted the Dutch Gambling Authority's recent attempt to regulate loot boxes, which ultimately was overturned when the Administrative Jurisdiction Division decided that EA had not broken the country's gambling laws with its use of loot boxes within FIFA.
At the time, games lawyer at Dutch law firm Van Iersel Luchtman, René Otto, broke down the decision in an article for GamesIndustry.biz, and its possible consequences for the global games industry.