Dutch court rules in EA's favor and says that loot boxes aren't gambling
The decision overturns a 2020 district court ruling that fined the game publisher €10 million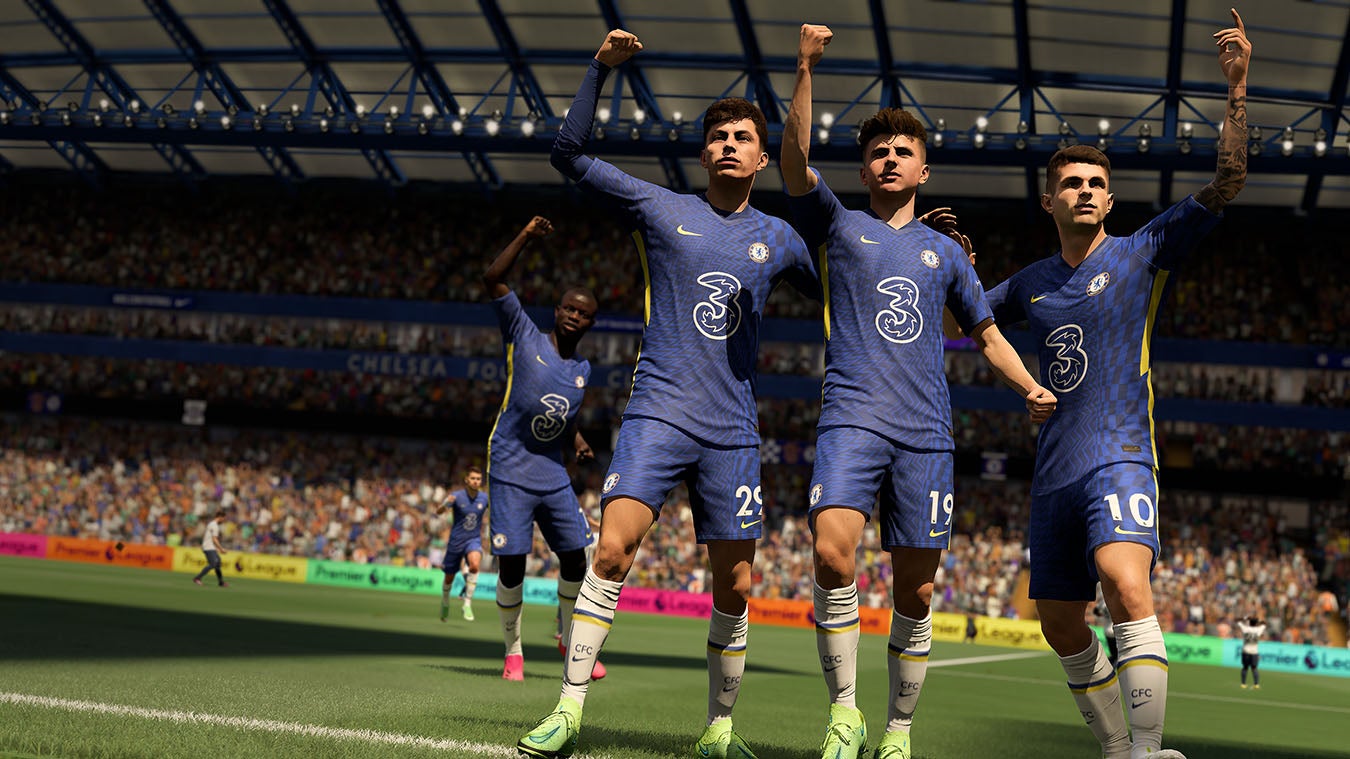 Today the Dutch Administrative Jurisdiction Division has decided that EA had not broken the country's gambling laws with its use of loot boxes within FIFA.
As reported by Eurogamer, the judgement overturns a ruling made in 2020 that fined the company €10 million.
At the time a Netherlands District Court sided with the Netherlands Gambling Authority. It said in part, that people could profit from FIFA Ultimate Team cards and could ignore the game itself while playing the Ultimate Team packs as its own title.
Eurogamer's report went on to say that the new decision was based upon how the court saw player engagement with loot boxes within the title.
"The vast majority of packs are obtained by and used for game participation," the Dutch Administrative Jurisdiction Division said.
"The tradability of the packs on the black market is relative. The black market mainly focuses on trading complete accounts rather than individual packs or their contents."
The judiciary continued, saying that as packs aren't a standalone game, "they are not a game of chance and do not require a license."