Simogo on course to double revenue in 2013
Sales of Year Walk and Device 6 will give Swedish dev freedom to continue experimenting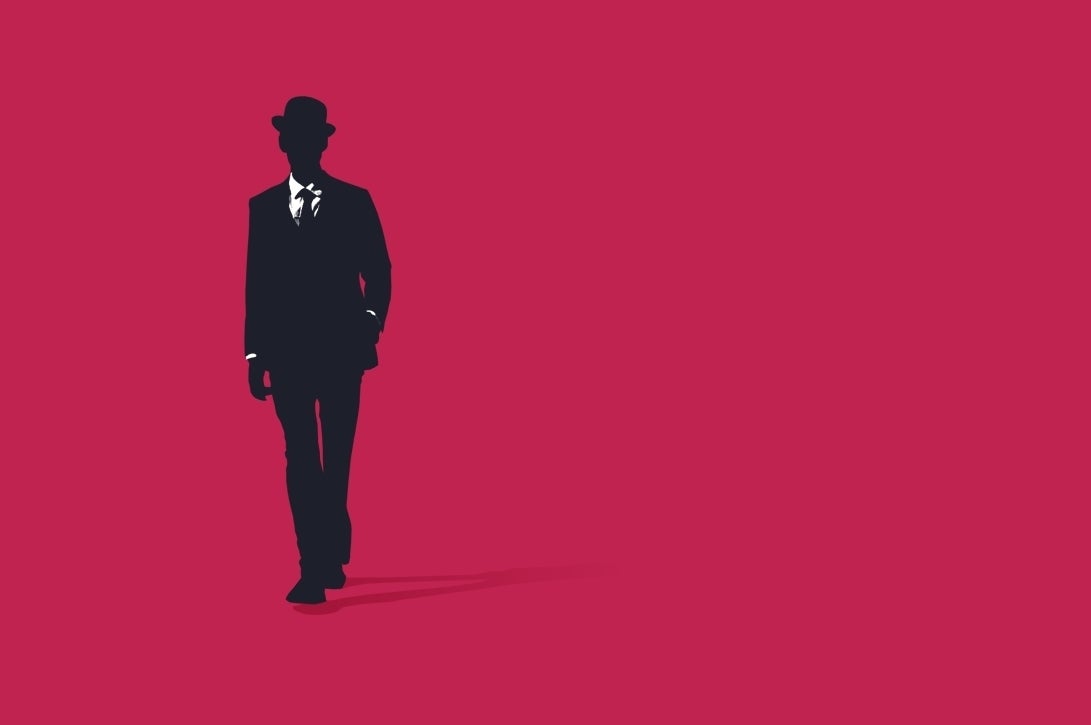 The award-winning Swedish mobile developer Simogo is on course to at least double its revenue this year following strong sales of Year Walk and its latest release, Device 6.
In an interview with Thomas Arnroth, originally published on it24.se, Simogo's Simon Flesser revealed that Device 6 sold more than 50,000 copies in its first week alone - a considerable amount for two-person team charging $3.99/£2.49 on the free-to-play dominated iOS App Store.
Along with Year Walk's 170,000 sales to date, Simogo is on course to earn around SEK 4.5 million ($700,000) in revenue in 2013, and that's after paying Apple its 30 per cent cut. According to Flesser, who runs Simogo with co-founder Magnus Gardebäck, it is more than double the previous year's total.
"SEK 2 million is a good thing, though anyone who runs a business knows that it is not as much as it sounds. After salaries and expenses there wasn't a large sum left." he said.
The increase in revenue will allow Simogo to, "continue to work just as we have done so far," which, if the critical response is anything to go by, involves making some of the most innovative and atmospheric games on iOS.
"We do not have to sell millions of games to go around and have a good life," Flesser added. "For us, the sales figures we have are great."
Simogo came to wider attention with the BAFTA-nominated Beat Sneak Bandit in 2012, and Year Walk, released in February, cemented its reputation as a distinctive voice in mobile development. Device 6, ostensibly a modern spin on the text adventure, has a Metacritic average of 92 per cent.
With money in the bank, Simogo intends to continue, "focusing on the games we want to do without looking very much on what might sell. We are very focused on exploring different ways to play, to find new ways to do it and break conventions.
"Whoever plays Device 6 to the end will also discover that there is a message there, that we have something we want to say."