Silicon Knights "confused" by Canadian government withholding funding
Both Dyack and Ontario have spoken up about the money that has yet to be granted to the studio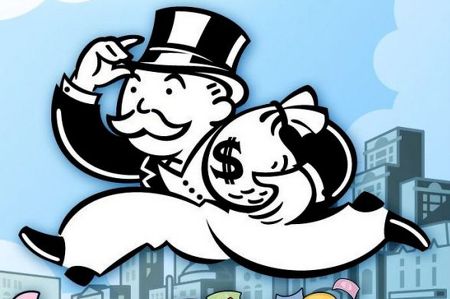 Earlier this week we exclusively reported that Silicon Knights was never given the money that the Canadian government had agreed to grant the developer. The government has now told GamesIndustry International that Silicon Knights has failed to meet certain conditions in order to receive the funds.
"Ontario has a longstanding track record of partnering with the province's digital media industry, but we also have an important responsibility to ensure accountability with taxpayers' dollars," said Brigitte Marleau Ministry of Economic Development and Innovation, Sr. Advisor, Media and Communications.
"We announced a conditional funding agreement with Silicon Knights on July 14, 2011. Because the company has not yet met the conditions of the agreement, no funding has been provided," she continued.
Marleau added, "Over the past five years, Ontario has successfully partnered with businesses to create thousands of new jobs, leveraging millions of dollars of investment and improving the competitiveness of its economy. This includes Ubisoft which has produced blockbuster titles such as Assassin's Creed: Brotherhood, and No More Heroes 2: Desperate Struggle."
Neither Marleau nor Silicon Knights head Denis Dyack could elaborate on what these conditions are (it's a confidential agreement), but Dyack seemed perturbed by the whole situation.
"Silicon Knights has met all the conditions for the grant and is confused by this response. We are continuing to look into the situation," he told GamesIndustry International.
We'll keep you posted on any further developments.