Side UK acquired by Pole to Win
Undisclosed deal adds script writing, motion & voice capture to services firm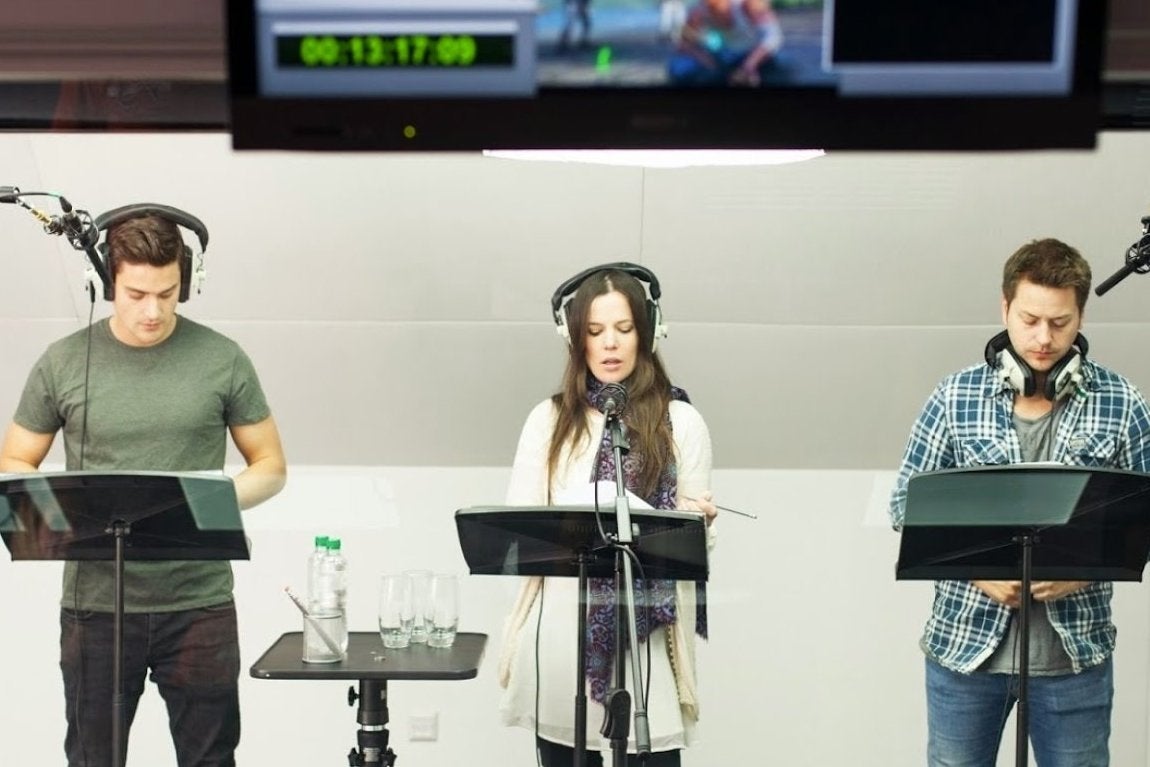 Side UK, which specialises in voice and motion capture for games, as well as script writing, has been acquired by Pole to Win, which provides a broad suite of services for gaming and other tech businesses. Side is based at its London studios, where it has recorded audio for several AAA titles, including the Battlefield series, Witcher 3 and Dragon Age: Inquisition.
"Pole To Win's business model is to provide our clients with a one-stop shop experience," said Pole to Win COO Deborah Kirkham. "Acquiring Side aligns with our vision to increase creative service offerings to our clients, making it easier for them to do business with us. The additional capabilities that Side offers such as voice production, performance capture services, and script writing will benefit Pole To Win's top priority-our clients."
"Side's reputation has been built on delivering a high quality service for our clients," added Side co-founder and MD Andy Emery. "In Pole To Win, we have a partner that understands the importance of this quality first approach and brings the scale and support of an experienced team with an international presence. We're excited about the opportunity this brings to further develop and deliver our services for clients from around the world."