Shortround Games tech and staff acquired by blockchain gaming outfit
Developer founded by Black Rock Studios vets now part of Mythical Games, working on a sports game for next year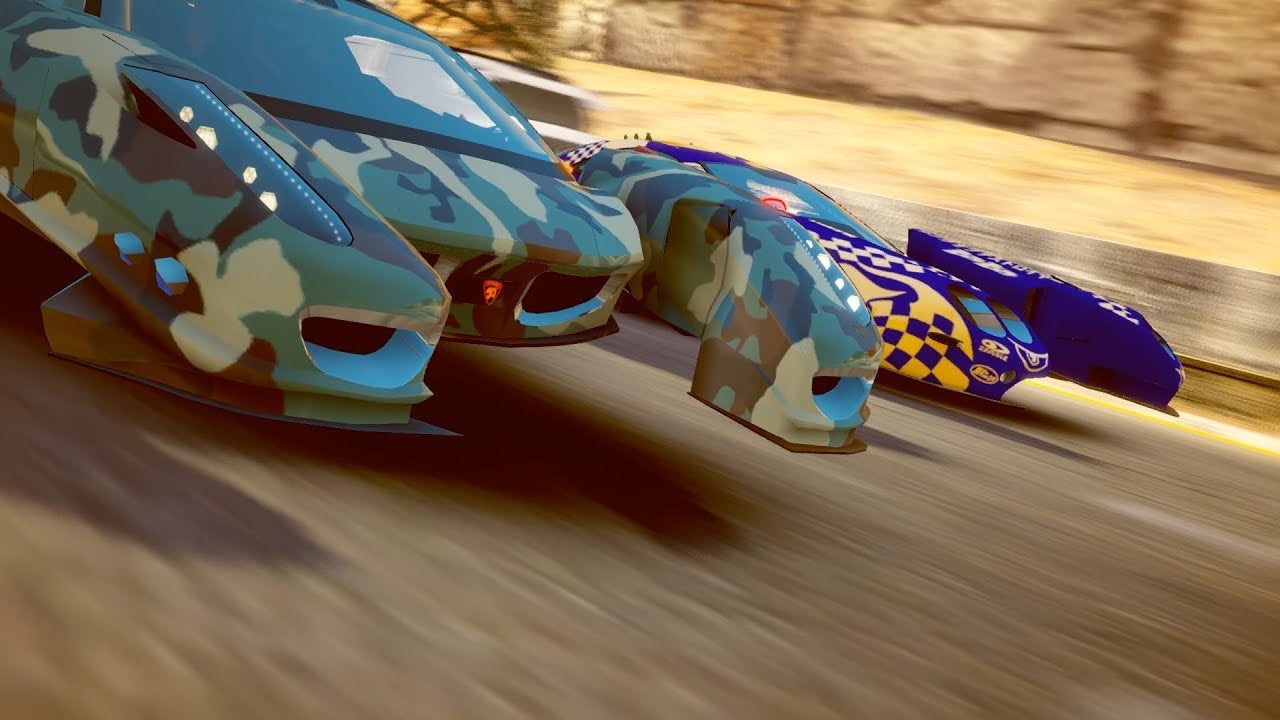 Shortround Games has hit a dead end, as blockchain gaming firm Mythical Games today announced it has acquired the RGX Showdown studio's team and its technology.
Shortround's team of eight developers including studio director Andrew Hubbard will join Mythical Europe, which is being headed up by Adam Schaub, a former EA studio general manager and CEO of defunct mobile studio Strange Quest.
"As part of Mythical Europe, the new hires from Shortround will help the company realize its aspirations to build engaging virtual worlds that leverage the Mythical Platform, beginning with an unannounced sports game releasing in 2023," the company said.
Shortround was founded a little over a decade ago by a group of developers from Black Rock Studio in the wake of Disney shuttering the Split/Second studio.
The studio produced four games as an independent developer. The first three -- Friendly Fire, Global Outbreak, and Rival Gears -- were made for mobile platforms, but Shortround pivoted to PlayStation 4 and Xbox One with its most recent title, 2018's RGX Showdown.