ShopTo warns PS5 preorders may not arrive for launch
Retailer says Sony isn't sending enough systems to cover initial preorders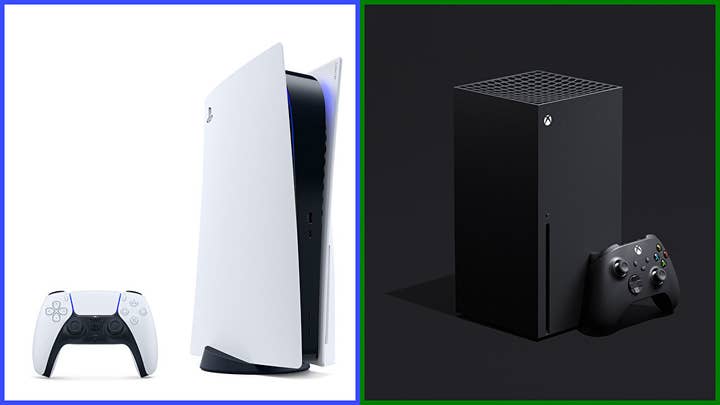 Another retailer has told customers confident in their preorders for the next-gen systems that they might not be receiving them at launch after all.
Eurogamer is reporting that UK retailer ShopTo has been emailing some of its PS5 preorder customers to warn them that they may not receive their systems at launch.
"Unfortunately we could not make everyone happy due to Sony's allocation," ShopTo head Igor Cipolletta said.
"I hope soon they will be able to share more units for day one, or let us know when will be the next delivery after day one."
ShopTo isn't the only retailer making customers nervous about the status of their next-gen preorders. Amazon has warned customers for the PS5 and Xbox Series consoles that those preorders may not be filled in the initial shipments.