Shiro launches indie publishing label
Northgard studio branches out with Shiro Unlimited brand; first project is Dimanche Corp's sci-fi narrative Opportunity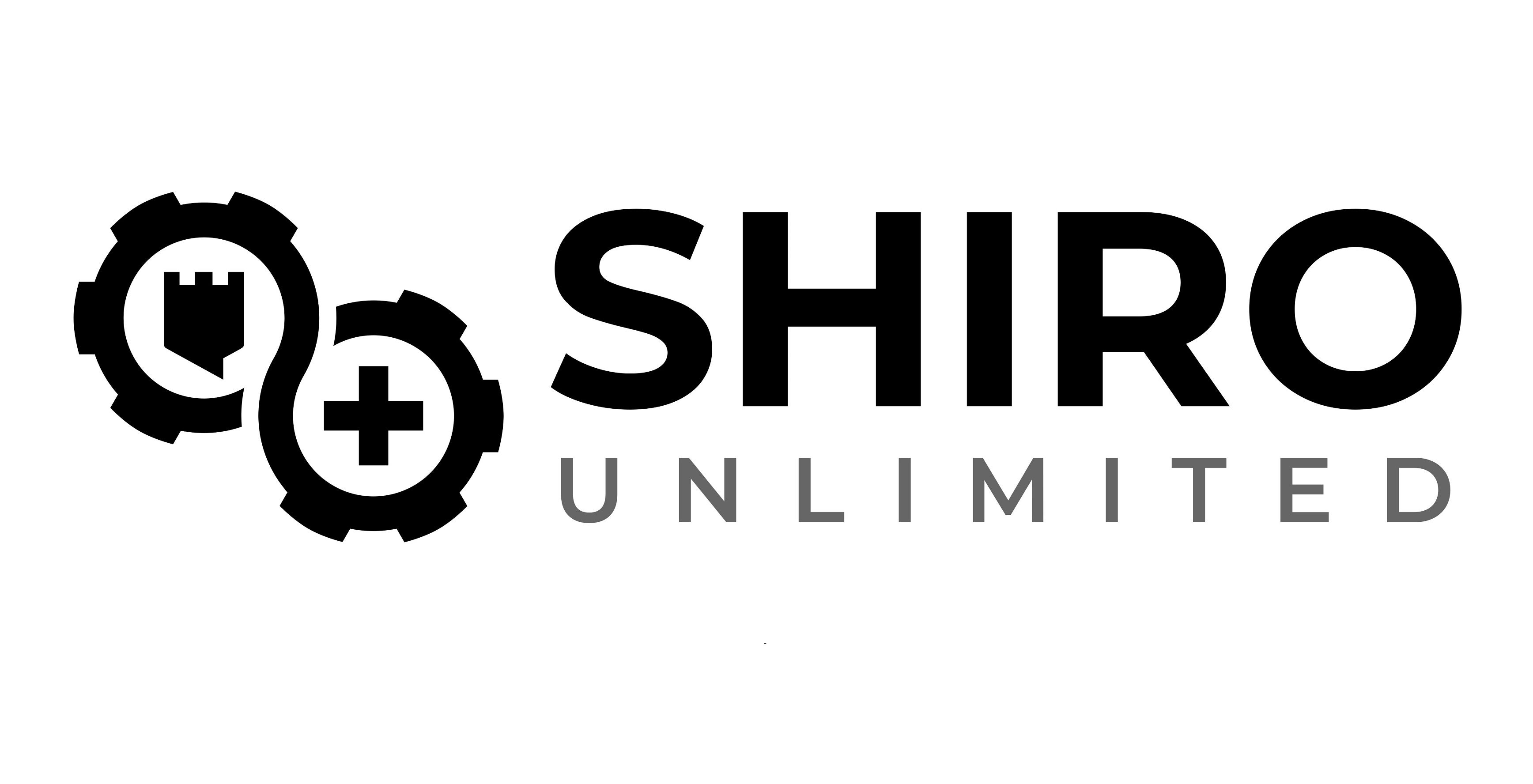 Shiro Games is the latest successful developer taking a step into the publishing business, as the company today announced the formation of the Shiro Unlimited publishing label.
Best known for the Evoland series of RPGs and 2018's Norse mythology strategy game Northgard, Shiro will be using the lessons learned from those games to publish the first Shiro Unlimited title next year, Dimanche Corp's sci-fi narrative game Opportunity.
Speaking with GamesIndustry.biz recently, Shiro founder Sebastien Vidal says the idea to get into publishing has been kicked around for much of the studio's nine years of existence.
"We had development studios coming to us every year asking if we want to get into publishing or publish their games," Vidal says. "And we always thought, 'Yeah that would be nice to do, but we're very busy with our games and we don't have time for that.'"
But 2020 was a quieter year for the studio, and the success of Northgard led them to re-evaluate the idea, not just because they felt they had things to offer other studios, and things they could learn in return.
"That's something we always wanted to do, working with other people and studios out there," Vidal says. "And we thought if we have something we can share and work with teams that have different views on game design... that would be interesting for us to grow as a team as well."
And even though Shiro has busier years ahead of it as well -- the studio is working on its own open-world RPG Wartales -- Vidal says the company's commitment to Shiro Unlimited isn't dependent on what else the company has going on at the moment.
"We want to make this something that grows," Vidal says, adding, "We are fully dedicated to getting bigger, but we don't want to grow too fast, either, so we're starting up small projects to start with."
While Opportunity is the first announced Shiro Unlimited project, the label has also signed a management game and a puzzle game as well.