Shadow of the Eternals gets a Kickstarter
Precursor Games now operating simultaneous crowdfunding campaigns for Eternal Darkness follow-up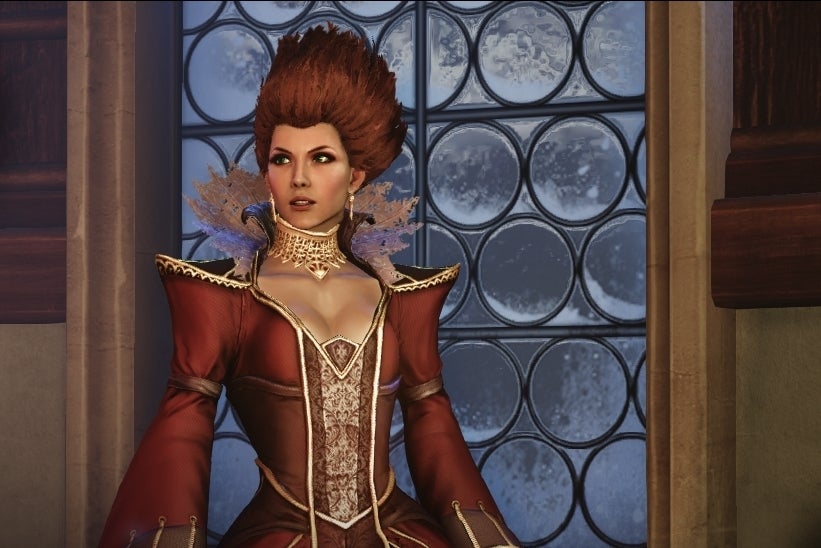 Precursor Games today launched its second crowdfunding campaign in as many weeks, but both are supporting the same project. The Hamilton, Ontario-based developer today launched a Kickstarter campaign for Shadow of the Eternals, its spiritual successor to Silicon Knights' Eternal Darkness: Sanity's Requiem.
The developer is seeking to raise $1.35 million for the game by midday on June 19. That appears to be derived from the $1.5 million goal of the original campaign (conducted through Precursor's own website), minus the roughly $150,000 it had drawn when the Kickstarter went live. As of this writing, the Shadow of the Eternals Kickstarter has attracted $6,605 in backing from 94 contributors. The original campaign is still active, and Precursor has said they will run in parallel.
Precursor said the Kickstarter was added "due to overwhelming popular demand." When asked by GamesIndustry International last week why the studio pursued a self-managed crowdfunding campaign, Precursor CEO Paul Caporicci said it couldn't launch a Kickstarter because it had no presence in the US or UK, but it was looking into it.
Caporicci also said he was well aware of the negativity and skepticism surrounding the first campaign, which unlike Kickstarter, would take backers' money regardless of whether the funding goal was met. Precursor is largely made up of Silicon Knights veterans, including chief creative officer Denis Dyack, who has not yet addressed reports that his studio intentionally tanked its last game (X-Men: Destiny for Activision), diverting the resources that should have gone to that to getting an Eternal Darkness sequel off the ground. (Caporicci has said that Precursor did purchase art assets from Silicon Knights for use in Shadow of the Eternals.) Additionally, Silicon Knights is still on the hook for a $4.5 million court ruling in a dispute against Epic Games over its use of the Unreal Engine.