SGN consolidates and names new president
Developer SGN has appointed Josh Yguado as president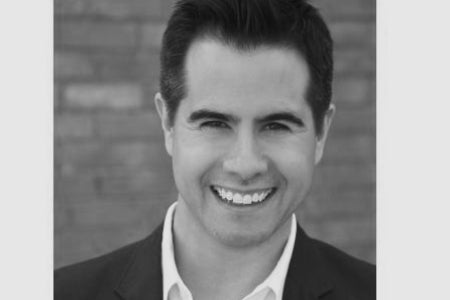 Social and mobile developer SGN has named co-founder Josh Yguado as its new president, as the studio consolidates "all game development, distribution and operations under a single umbrella." Yguado will still report to SGN CEO Chris DeWolfe.
"In the past two years, Josh's vision and leadership have reshaped our studio strategy, setting SGN apart from its competitors," said DeWolfe. "Josh's new position cements SGN's commitment to building the most seamless cross-platform gaming experience in the industry."
"Since founding SGN, our mission was to establish innovative technologies to produce fun games. Our talented teams in Argentina, San Francisco, and Los Angeles have already produced a long list of successful games playable on mobile phones, tablets, and PCs. Furthermore, we believe SGN's proprietary technology will allow us to continue to take advantage of the attractive acquisition environment," said Yguado.
Prior to co-founding SGN, Yguado worked for Fox as its vice president of business development.