SGN expands with two new studios
Mobile publisher acquires Fat Rascal, taps Kiwi Inc. vets to launch new Palo Alto shop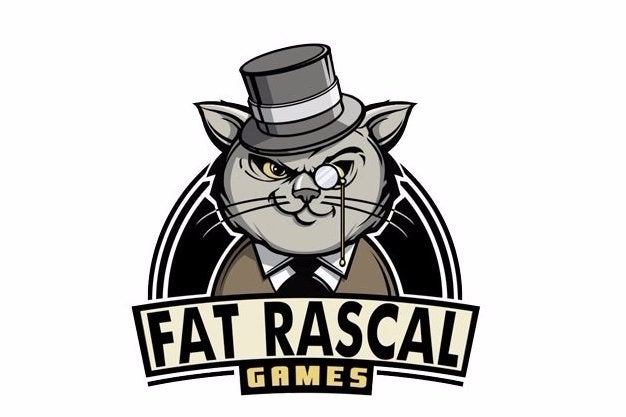 SGN is expanding. The mobile and social publisher today announced the addition of two new studios to its roster with the acquisition of Fat Rascal Games, Inc. and the creation of a new studio staffed by veterans from Kiwi, Inc.
Founded just last year, the Bellevue, Washington-based Fat Rascal is the developer behind Poker Heroes, a free-to-play Android and iOS game that combines card game mechanics with a sci-fi RPG battle system. The team of 15 developers was led by founder and president Andrew Kaplan, who was previously an executive producer at Zynga and producer for The Matrix Online at Sony Online Entertainment.
The other new addition to SGN is based in Palo Alto, California, and consists of 25 staffers from Kiwi with experience on games like Shipwreck, Chefville, and Deep Realms. Both new studios are expected to expand SGN's expertise in genres and mechanics beyond the company's existing casual games portfolio.
"Fat Rascal and Kiwi are two of the best independent studios I've seen in the market today, collectively being involved in some of the biggest social/mobile games in the industry," said SGN CEO and co-founder Chris DeWolfe. "It's an exciting time for us as we continue to deploy fresh capital and acquire the brightest game talent to expand our development capabilities globally."