SGN adds Zynga's Brian Kahrs as VP of Product
Kahrs brings his Zynga experience to the mobile and social developer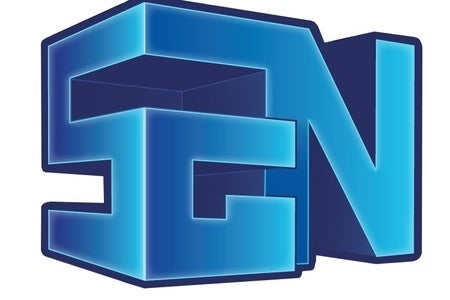 SGN has hired former Zynga product manager Brian Kahrs to be its new vice president of Product.
"Providing a high-quality gaming experience is central to our cross-platform user-acquisition and monetization strategies," said SGN Head of Game Development and Operations Joshua Yguado. "As a veteran developer for both the social and mobile platforms, as well as a seasoned team manager, Brian will play a critical role ensuring our games continue to exceed the expectations of an increasingly critical audience."
Kahrs previously led production teams for Zynga's Farmville Express and Treasure Isle. He is the second former Zynga employee to be picked up by a competing social company in just a few days, as Jeff Karp was just brought on as executive vp of mobile and social at GSN (not to be confused to SGN).