Seriously hires Rovio marketing exec
Finnish mobile studio increases seed funding to $5 million, adds new advisors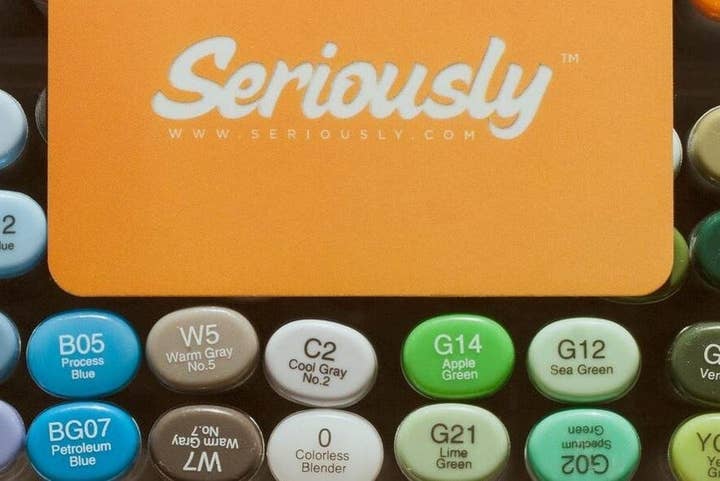 The Finnish startup developer Seriously Digital Entertainment has hired another former Rovio exec, as well as doubling its seed funding to $5 million.
Founded in November last year by Petri Järvilehto and Andrew Stalbow - previously Rovio's EVP of games and EVP of strategic partnerships respectively - Seriously Digital Entertainment initially raised $2.35 million from Upfront Ventures and Sunstone Capital.
According to The Wall Street Journal, both VCs have raise their stakes and, along with a contribution from Lebanon-based Daher Capital, the amount now stands at $5 million.
With that strong financial position to build from, Seriously has added to its team with an impressive new hire: Philip Hickey, who left the position of VP of marketing at Rovio to join the company as its new VP of marketing and communications.
Seriously has also brought in two new advisors: Dan Romanelli, founder and president of Warner Bros. Worldwide Consumer Products, which handles product lines for franchises like Harry Potter, Batman and Looney Tunes; and Ujjal Kohli, co-founder and CEO of the mobile entertainment firm Rhythm New Media.
"It takes a blend of hard work and creative inspiration to build a property that can grace the world stage," said Romanelli in a statement. "I'm impressed with the DNA of the Seriously team and excited about the opportunity they have to build mobile first entertainment brands as audiences migrate to smartphones and tablets. I look forward to supporting them."
Seriously hasn't announced its first project yet, but it will be free-to-play and it will be on mobile platforms.