Rovio execs raise $2.35m for new casual dev
Seriously will focus on "casual plus" game IP with multimedia growth strategies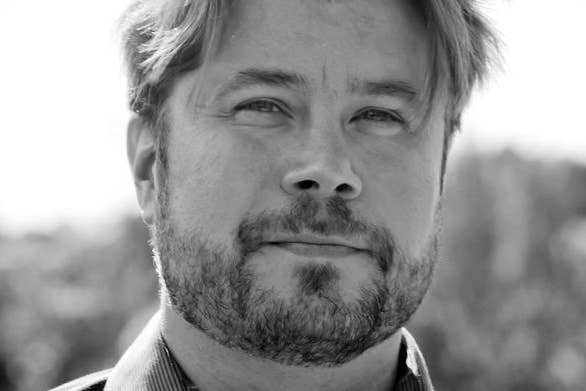 Rovio's former executive vice president of games Petri Järvilehto has raised $2.35 million for a new casual game studio, Seriously.
Järvilehto, who is based in Helsinki, co-founded Seriously with Los Angeles-based Andrew Stalbow, previously Rovio's executive vice president of strategic partnerships. Indeed, the company's business bears a strong resemblance to that implemented by Rovio with Angry Birds: the creation of casual game IP that can be further developed in other media.
The $2.35 million funding was raised through Upfront Ventures. Speaking to TechCrunch, Stalbow pointed to the Marvel's accomplishments in the Fifties and Sixties, and Disney's innovations in cartoons in the Thirties as models for the business.
Seriously will announce its first hires shortly, with product launches planned for next year.
"Whether it's a hit from the start or takes a little bit longer, we're prepared to do what it takes," he said. "It's going to be fun."
Both of Seriously's co-founders boast estimable track records. Prior to joining Rovio, Järvilehto worked at Remedy Entertainment for around 13 years. While there, he worked as project lead on Max Payne, lead game designer on Max Payne 2 and creative director on Alan Wake. Stalbow was senior vice president of mobile at Fox Digital Entertainment.