Sensor Tower: Fire Emblem Heroes generates $959m in five years
Free-to-play strategy game continues to be Nintendo's highest earning mobile game to date since its February 2017 release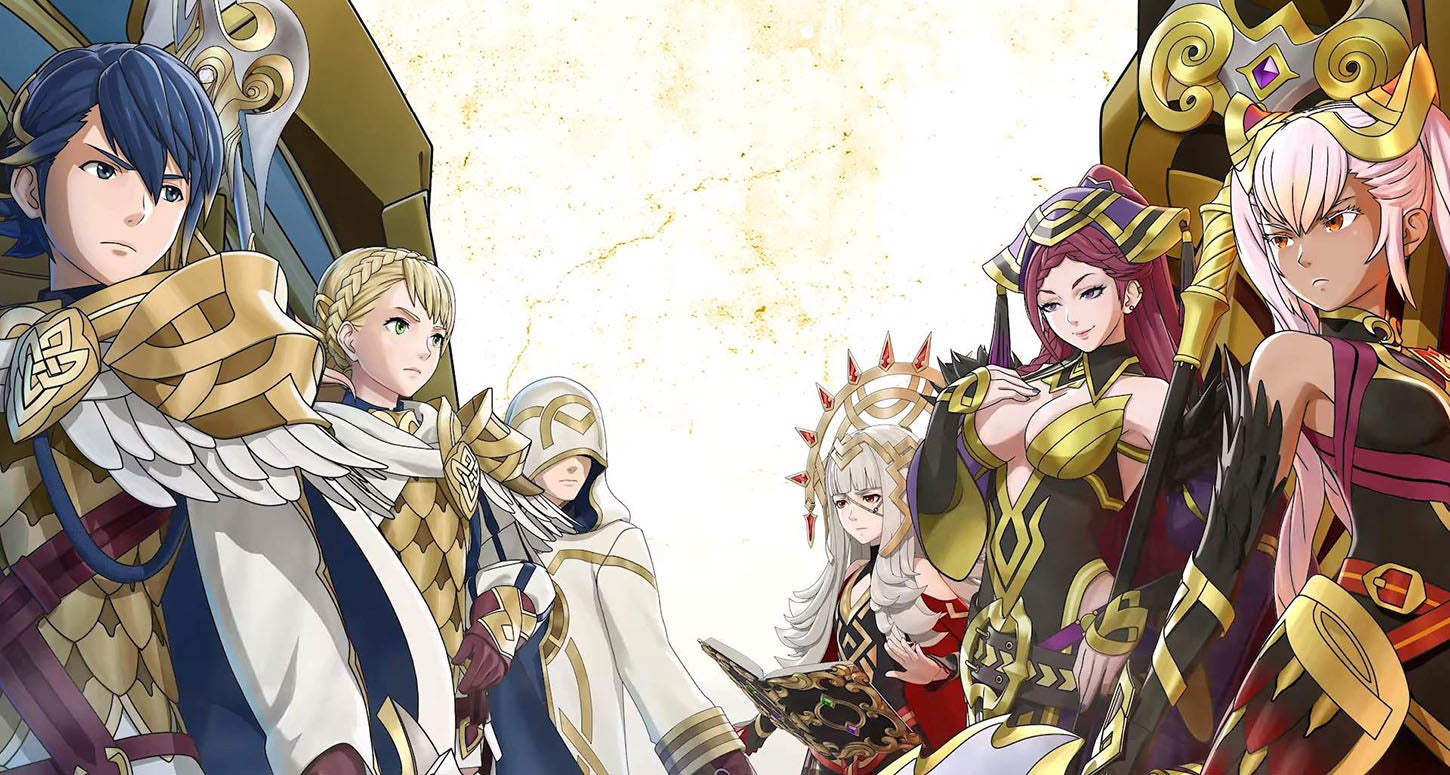 Fire Emblem Heroes is Nintendo's highest earning mobile title to date as it's earned $959 million in revenue, according to Sensor Tower.
The strategy game achieved the sales milestone 5 years after its February 2, 2017 release.
When compared to other Nintendo mobile games, Animal Crossing: Pocket Camp is the second highest revenue earner at $267 million.
Mario Kart Tour ranks third with $259 million in consumer spending globally.
Breaking down revenue by country, Japan topped total consumer spending with $523 million. The US was second as it amassed $308 million for the game.
Canada ranked third as it generated 32% of Fire Emblem Heroes nearly $1 billion total of earnings.