Sega's Japanese mobile network free to developers
The "Noah Pass" already has 30 devs signed up, could bring down ad costs by 80 per cent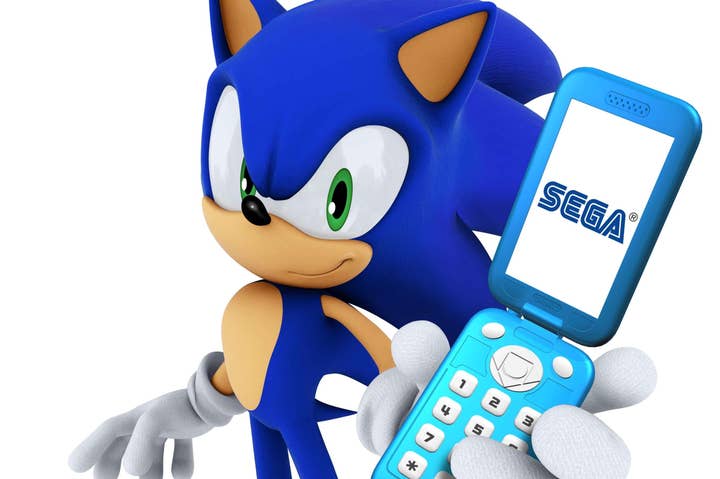 The Japanese mobile cross-promotion network started by Sega is promising developers a free method to increase their reach while also drastically reducing advertising costs.
Reports of the Sega-led initiative emerged last month via the revered Japanese business paper, the Nikkei. Now, the Nikkei has reported further details of the network, which will be called "Noah Pass".
Noah Pass, which is designed to undercut networks owned by companies like DeNA and GREE, will be completely free for developers to join and very flexible in terms of the number of participants. The companies involved will host adverts for their peers and vice versa, so a larger community of participating developers will actually amplify its benefits.
The pitch for gamers will be for a network that allows organic discovery of new products without the need to register to a service. This lack of arbitrary barriers will allow for a large community of users, which, Sega estimates, could bring down advertising costs for mobile companies by as much as 80 per cent.
According to the Nikkei, Sega started gathering partners in April this year. Noah Pass currently has 30 participating companies, with another 25 in talks to join.
Thanks, Dr. Serkan Toto.