Sega acquires Endless Legend developer Amplitude
Parisian outfit becomes part of Japanese publisher's growing PC portfolio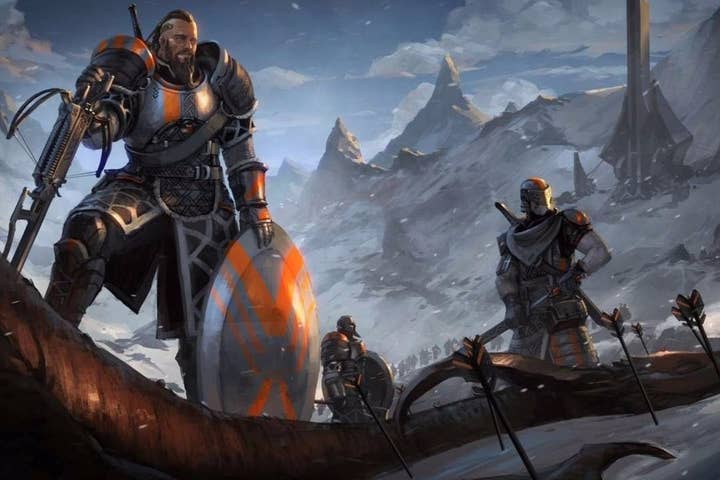 Sega has announced that it has acquired the French developer Amplitude, which developed the 'Endless' series of games: Endless Legend, Endless Space and Dungeon of the Endless. No details were given on the cost of the acquisition.
"To have the opportunity to add a studio with the growing reputation of Amplitude's, to the SEGA family, is an exciting one and reinforces SEGA Europe's position as a market leader in publishing high quality PC games" said Jurgen Post, President/COO for Sega Europe Ltd.
"Culturally, Amplitude are a fantastic fit for the business as they not only produce great games, but also have a proven track record in listening to their fans and directly involving them in the ongoing development of their games through their GAMES2GETHER system."
Amplitude's excellent track record is hoped to continue with Endless Space 2, which will be published by Sega. The developer is now also stablemates with Sega's three other subsidiaries: Creative Assembly, Sports Interactive and Relic Entertainment.