Sega leads alliance of Japanese mobile devs - report
Japanese devs aim to avoid revenue share imposed by DeNA and GREE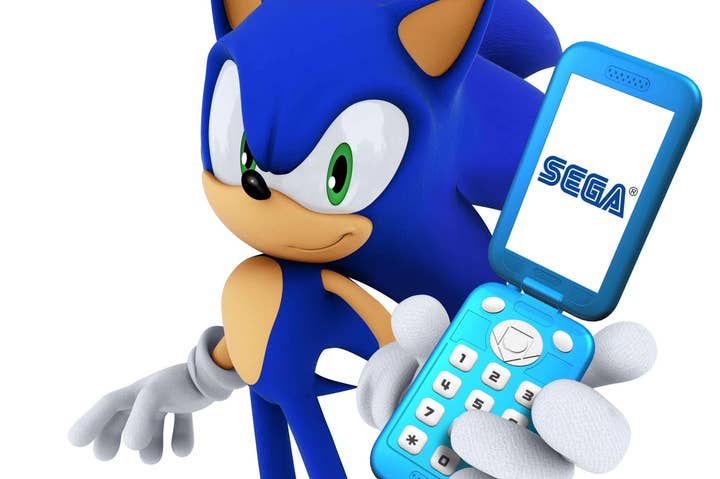 Sega is leading an initiative to create a cross-promotional network of 15 Japanese smartphone developers.
According to a report from the Nikkei, translated by the noted analyst Dr. Serkan Toto, the group also includes major companies like Capcom and Taito. The goal is to create a larger community of players that can then be moved between the companies' various games.
In addition to the extra exposure, the companies are seeking to avoid the revenue share imposed by the country's leading networks. DeNA and Gree take a cut in addition to that charged by Apple and Google, significantly reducing the amount of revenue that goes to the developer.
The 15 companies have a combined user-base of more than 20 million, and the Nikkei suggests that the long-term plan involves doubling that figure by encouraging other companies to join.
The network's promotional push is scheduled to begin in this autumn.