Sega Sammy revenue and profit down in latest financials
Japanese firm posts $24.5 million loss from digital games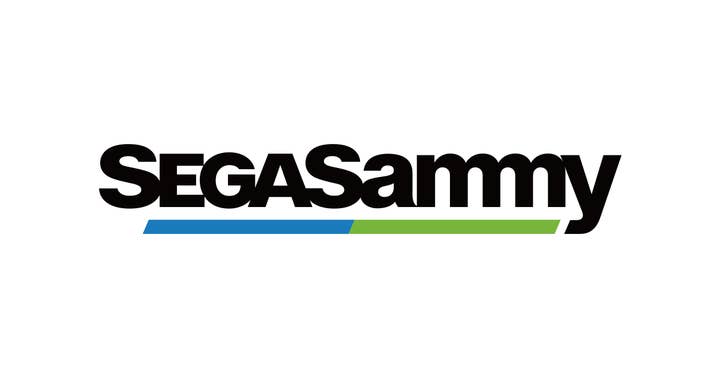 Sega Sammy has posted a year-on-year decline in both revenue and profit in its consolidated Q3 financial report.
A rough set of financial results for the Japanese firm are accompanied by a $24.5 million loss in digital games, despite generating $267.2 million revenue from the segment.
Packaged games fared much better, generating $73.6 million profit and $397.3 million revenue.
Company-wide revenue declined by 6.8% year-on-year to $2.27 billion for the nine months ending December 31, 2018.
A modest increase in entertainment revenue was not enough to offset a 20% drop in pachinko segment of its business.
In total, the entertainment segment generated $1.51 billion of the company's revenue for the period, with digital and physical games accounting for $664.7 million.
Operating income fell 53.5% year-on-year to $108 million, with entertainment segment being hit the hardest, declining 38.3% year-on-year to $96.4 million.
Accompanying the results are an adjustment to the annual revenue forecast. Revenue projections have been amended 13.6% below initial assessments, while operating income has been reduced 38.1%.
In a statement Sega Sammy said a slowdown in existing core titles amid an intensification of the Japanese mobile market, coupled underperforming or and delayed new titles, had resulted in the adjustment.