Sega opens new studio in Sapporo
Company's second Hokkaido hub will focus on a combination of software and hardware production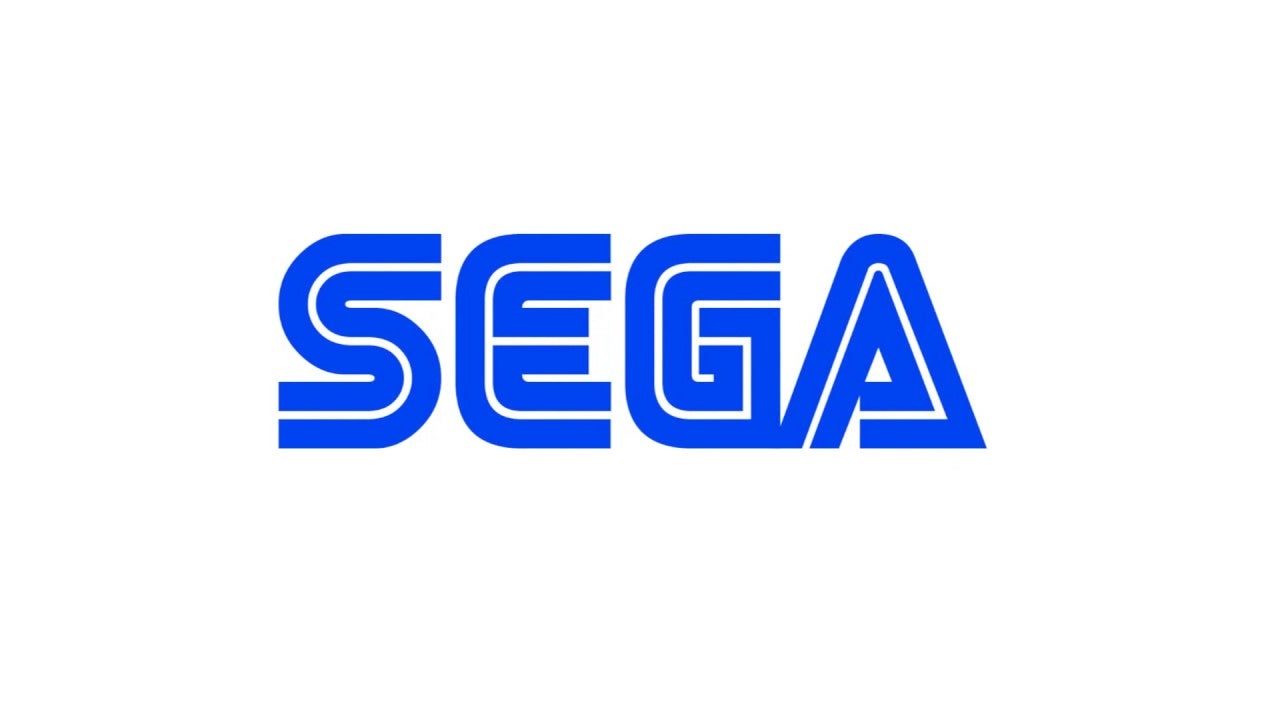 Sega has unveiled a new development base in Sapporo, Japan, the company's second office in the Hokkaido area.
The studio, dubbed Sega Sapporo, will focus on a range of content, including "development, design, debugging, sales, import and export of game hardware and software," as per the website.
Sega Sapporo will be led by Takaya Segawa, formerly chief producer on Phantasy Star Online 2. He joined the company in 1992 as a designer.
"Under the policy of continuing to take on the challenge of creating even more innovative content and providing the world with new and exciting experiences, we will use the know-how that Sega has accumulated over its long history to participate in the development of entertainment that we will present to the world from the attractive city of Sapporo," Segawa said in a statement.
In a recent financial report, Sega highlighted a ¥100 billion ($883 million) five-year investment plan, with aims to expand its development pipeline.