Sega Ikebukuro Gigo arcade shuts down
Closure attributed to expiration of lease and need for building renovations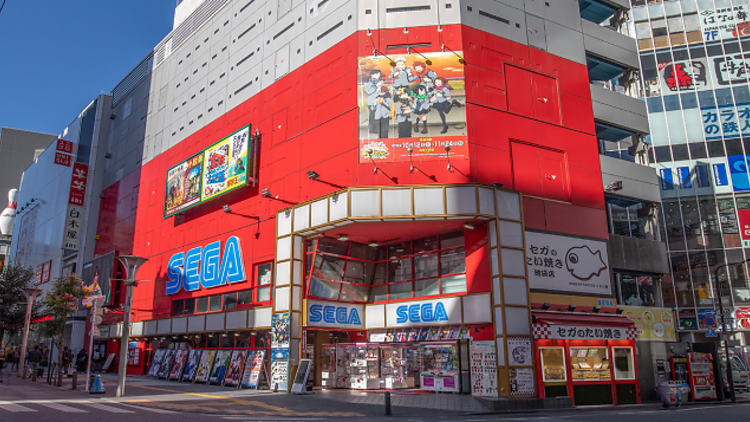 Sega has closed one of its iconic Tokyo arcades after 28 years of operations.
The Sega Ikebukuro Gigo, based in Tokyo's Toshima City, shut its doors on Monday, with fans invited to a closing ceremony, Kotaku reports.
The Ikebukuro Gigo opened in 1993, and was rebranded with Sega's name in 2013.
The closure was announced via the arcade's Twitter account back in August, the decision attributed to both the expiration of the fixed-term building lease contract and plans to renew and renovate the building itself.
During the ceremony, the arcade's manager reiterated these reasons, emphasising that the arcade's closure was not due to the COVID-19 pandemic.
While the pandemic may not have been directly responsible for the shutdown of the Ikebukuro Gigo, it has impacted Sega's arcade business over the past two years.
After the long periods of inactivity at Japan's arcades, which were shut down as part of lockdown measures, Sega Sammy sold 85% of its amusements business to Genda Inc.
The publisher was also compelled to close it famous Akihabara arcade in September 2020, and later split its video games and amusement divisions as part of a company restructure.
Sega Sammy's video game business was the only segment to turn a profit in the last financial year, with income up 72% to ¥27.9 billion ($250 million).
But overall revenues were down 24.2% to ¥278 billion ($2.53 billion), with net income down 91% year-over-year to ¥1.27 billion ($12 million).